news
India Halts Cough Syrup Production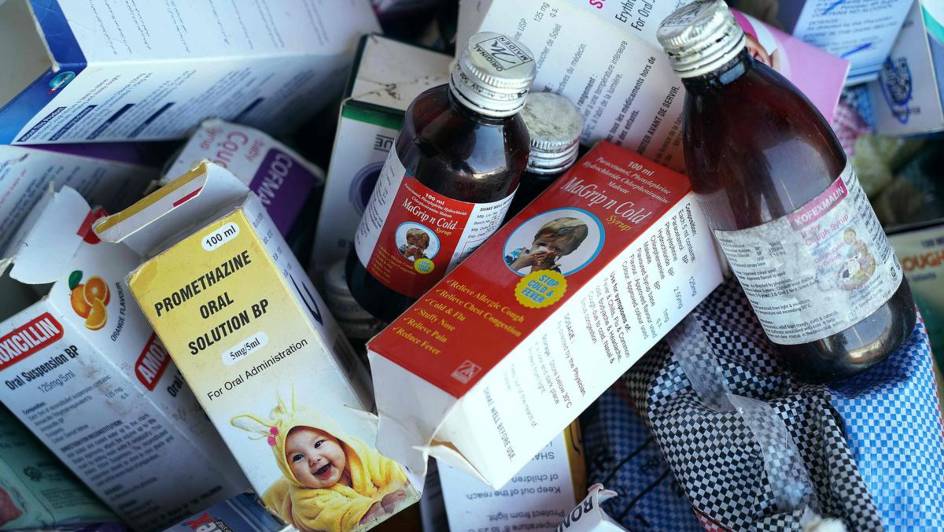 Maiden Pharmaceuticals have been ordered to halt production by Indian health officials after finding concerning links to the deaths of nearly 70 children in the Gambia.
Federal and Haryana state drug regulators made the announcement on Wednesday, 12 October, after inspecting the Delhi-based facility four times this month alone.
The World Health Organisation (WHO) previously issued a global alert stating that the deaths of 69 children could possibly be linked to the popular cough and cold syrups following a noticeable rise in acute kidney failure-related deaths throughout July, August and September.
The ensuing investigation into the matter has revealed a number of important safety rules that have been broken, prompting the facility to be closed on Tuesday, 11 October.
While the known products – Promethazine Oral Solution, Kofexmalin Baby Cough Syrup, Makoff Baby Cough Syrup, and Magrip N Cold Syrup – are expected to be found in the Gambia, WHO officials are concerned that they may have been distributed to other countries through informal markets.
At the moment, 45% of generic medications in Africa are supplied by India, with the industry earning $24.5 billion in the last fiscal year.
Maiden has not responded to requests from the media for comment.
Image Credit: Source