news
India: Hero Donates Reward Money to Child's Family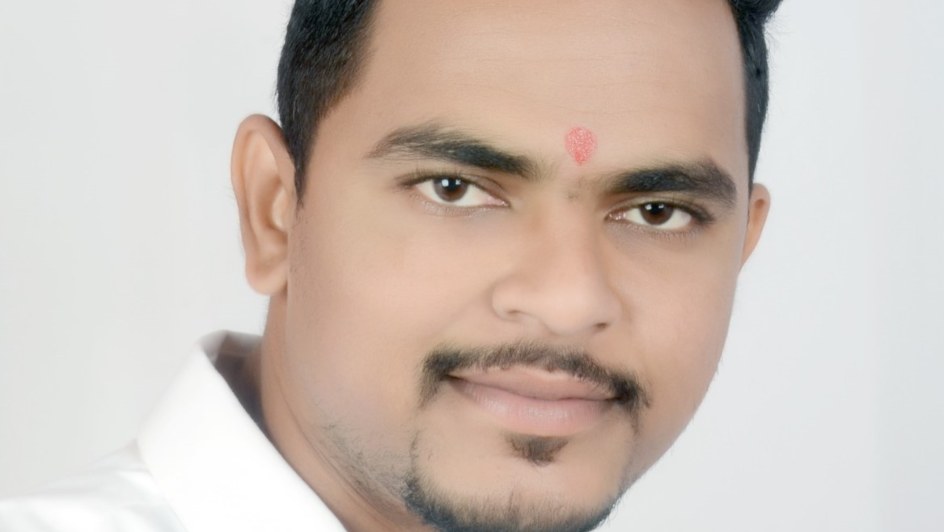 A railway employee in Mumbai, India went above and beyond to save a child from being hit by a train – now, he has taken his selflessness a whole step further.
Thirty-year-old Mayur Shelke was hailed as a hero after rescuing a six-year-old boy at Vangani Station on 17 April.
Per CCTV footage, the youngster had been accompanying his visually impaired mother when he suddenly stumbled and fell onto the railway tracks below. This prompted Shelke to jump onto the tracks and hoist the boy up before an oncoming train could hit him.
In response, the Ministry of Railways rewarded Shelke 50 000 rupees.
During an interview on Thursday, 22 April, he revealed that he would be donating half of his reward money to the boy's family.
He said: "I'll give half of the amount, given to me as a token of appreciation, for that child's welfare and education. I came to know that his family isn't financially strong. So I decided to do this."
Social media users praised Shelke for his compassionate gesture, with one writing: "You are a hero, and no award can match your bravery and kindness which you have demonstrated in real life."
Image Credit: Source