news
India: Mystery Illness Infects 228 People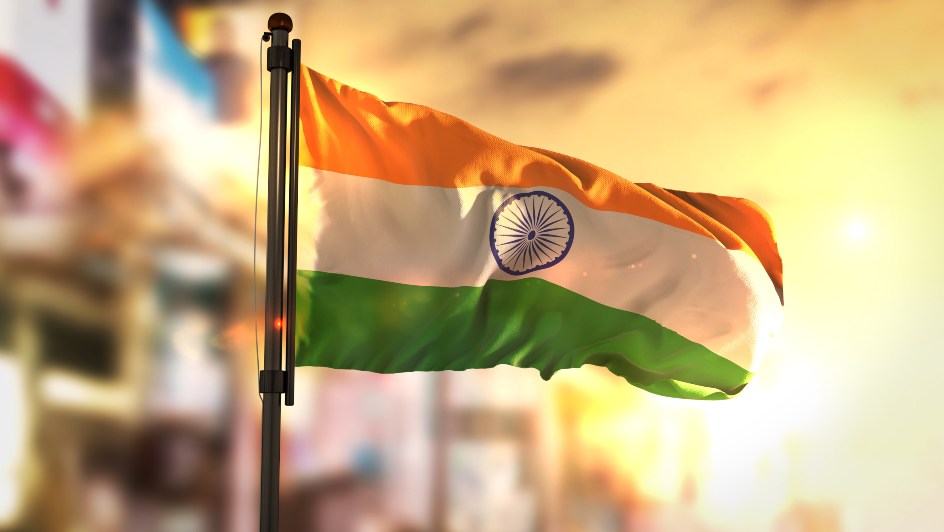 At least one person has died and 227 others were hospitalised in southern India after being diagnosed with an unidentified illness.
According to reports, the illness swept over the town of Eluru – located in the state of Andhra Pradesh – over the weekend.
A medical officer at Eluru Government Hospital explained the symptoms to a media publication: "The people who fell sick, especially the children, suddenly started vomiting after complaining of burning eyes. Some of them fainted or suffered bouts of seizures."
Blood samples from the patients revealed no evidence of a viral infection.
Although 70 people have been discharged from the hospital, another 157 are still being treated.
Jaganmohan Reddy, chief minister of the state, said that special medical teams are being deployed to Eluru to investigate the cause of the illness.
This illness comes as India continues to combat the coronavirus pandemic – it currently has 9 677 203 confirmed cases, with 140 590 citizens succumbing to the virus.