soccer
Injured Luis Diaz Ruled Out of EPL, World Cup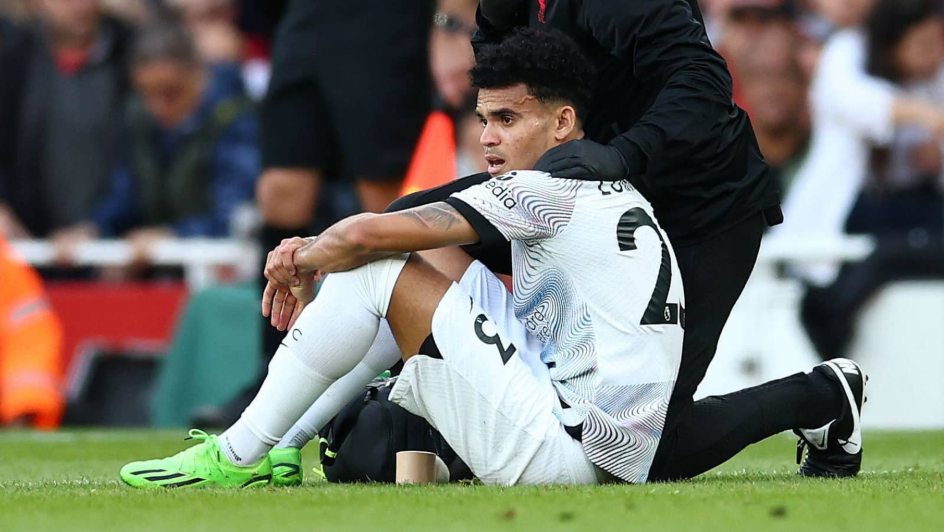 Liverpool have suffered a setback after forward Luis Diaz was injured during an English Premier League (EPL) match against Arsenal on Sunday, 9 October.
Diaz suffered an injury to his knee just 42 minutes into the first half and was replaced by Roberto Firmino. The Reds went on to lose the match 3-2.
According to reports, the 25-year-old Colombian left Emirates Stadium on crutches while wearing a knee-brace. He then underwent a scan, and luckily for him, the injury doesn't require surgery.
On the other side of the coin, however, Diaz will not only miss at least ten of Liverpool's EPL matches, but he will also have to miss the entire 2022 FIFA World Cup in Qatar, which starts on 20 November.
The injury comes as a second setback for Liverpool: right-back Trent Alexander-Arnold suffered an ankle injury during the same match against Arsenal, and he reportedly could be sidelined for up to three weeks.
Image Credit: Source