entertainment
Investigation into AKA's Murder Yielding "Positive Results"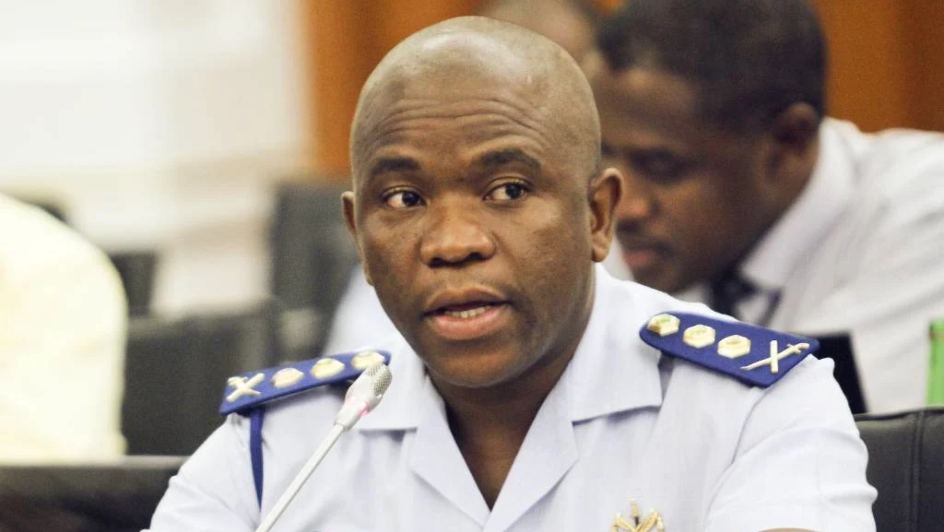 According to KwaZulu-Natal Police Commissioner, Nhlanhla Mkhwanazi, the investigation into the murder of South African rapper Kiernan "AKA" Forbes is producing "positive results".
Mkhwanazi spoke with a local publication on Saturday, 18 March, asking for civilians to come forward with any information they may have, before adding: "The majority of the work we've done thus far is because of the help from the community."
AKA was reportedly shot while leaving a popular restaurant in Durban, KwaZulu Natal on 10 February. His close friend, Tebello 'Tibz' Motsoane, was by his side at the time and was also killed on the scene.
"The different cameras in that vicinity are not installed by the state, but it is those cameras that are helping us to analyse and identify some of those people who might have been involved and it helps us to make linkages [in the investigation]," the police commissioner added.
However, many fans are becoming frustrated with the lack of progress in the investigation, as no arrests have been made as of yet.
"More lies … #JusticeForAKA," one Twitter user named @CFCLamzie said with an "unimpressed" emoji on Saturday.
"I would be ashamed to wear this uniform. It represents incompetence, corruption, and so on and so forth," added @sophialinks5.
Image Credit: Source