entertainment
Ioan Gruffudd, Alice Evans Heading for Divorce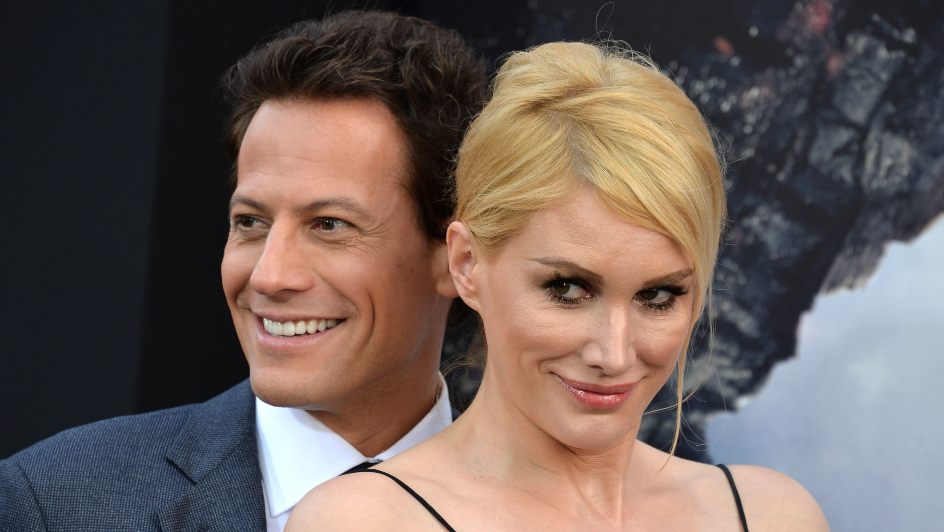 Hollywood actor, Ioan Gruffudd, and his wife of 14 years, Alice Evans, have called it quits on their marriage.
The "Fantastic Four" star met the "Blackball" actress in 2000 on the set of "102 Dalmations", and they were married seven years later. Together, they share two daughters – Ella, aged 11, and Elsie, aged seven.
However, Gruffudd filed for a divorce petition on Monday, 1 March, at the Los Angeles County Superior Court in California. So far, it is unknown if he has asked for joint custody of their children, or if Evans has requested for spousal support.
The news of their split comes two months after Evans wrote in a now-deleted tweet: "My beloved husband/soulmate of 20 years, Ioan Gruffudd, has announced he is to leave his family, starting next week … We haven't been given a reason except that he 'no longer loves me.'"
The former couple have yet to comment publicly on the divorce reports.
Image Credit: Source