soccer
Is Antonio Conte Exiting From Tottenham Hotspur?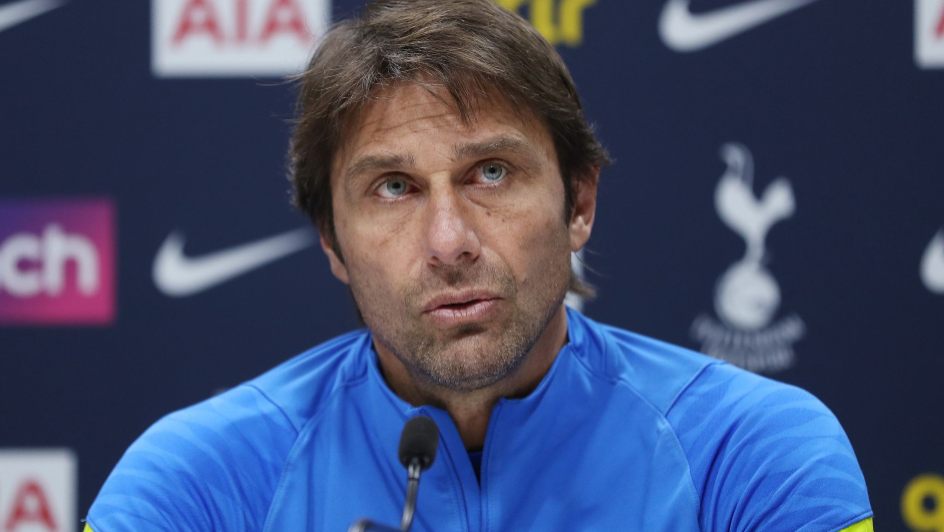 The agent of Tottenham Hotspur coach, Antonio Conte, says that his client is considering quitting the club.
Following Spurs' 1-0 defeat to Burnley on Wednesday, 23 February – one of many English Premier League losses they've had in recent weeks – Conte let slip a few eyebrow-raising comments in a post-match interview.
"I think that we are doing everything to change the situation, but maybe it's not enough," he bemoaned. "I came here to try to improve the situation, but maybe at this moment I'm not so good."
Speaking to an Italian radio station recently, Conte's agent Massimo Brambati revealed that his client is "thinking of leaving" the Spurs.
"For me, [Conte] overestimated the situation," he explained. "The results didn't help him, not only those on the pitch but also the response of the players. It takes time, and maybe he realised that there's a margin beyond which he can't go with certain players."
Brambati added: "He's disappointed with a situation he expected to be different."
Tottenham are set to face Leeds tomorrow, Saturday 26 February; all eyes will certainly be on Conte to turn his side around.
Image Credit: Source