soccer
Is Jurgen Klopp Quitting Liverpool?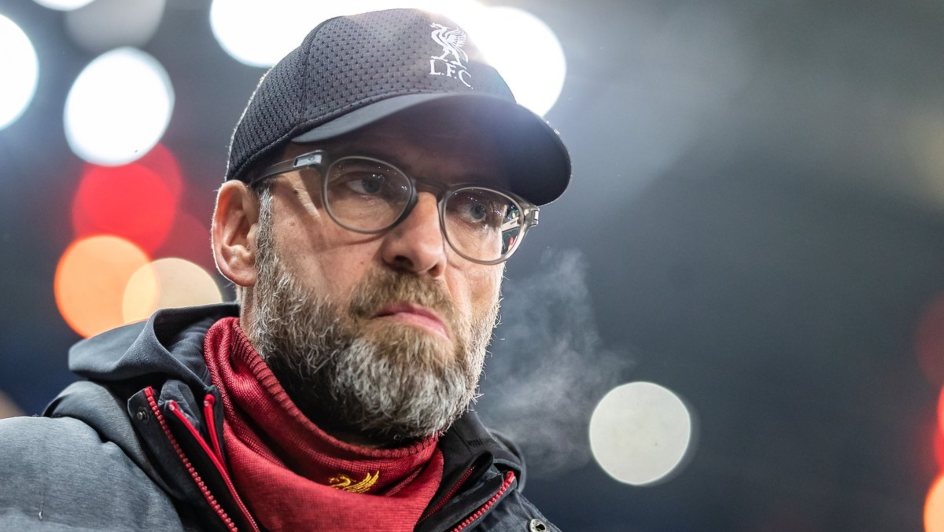 Rumours abound that Liverpool manager, Jurgen Klopp, is considering leaving Anfield next summer.
For the majority of the current English Premier League season, the 53-year-old coach has been under fire for his side's spate of poor performances on the pitch, with their most recent defeat being their 2-0 loss to Everton last Saturday, 20 February.
According to reports, Klopp – whose contract with the Reds runs until 2024 – is looking to return to his native Germany in the summer of 2022.
Then, after a six-month sabbatical, he may replace Joachim Low as manager of the national soccer team following the conclusion of the FIFA World Cup in Qatar.
These rumours come a week after Klopp himself denied that he will not be leaving Liverpool anytime soon.
Additionally, his wife Ulla is reportedly said to be happy with her life in Merseyside, thus dampening speculation that a move abroad is on the cards.
Time will tell if Klopp will indeed leave the Reds in the near future.
Image Credit: Source