entertainment
Is Kelly Khumalo Pregnant?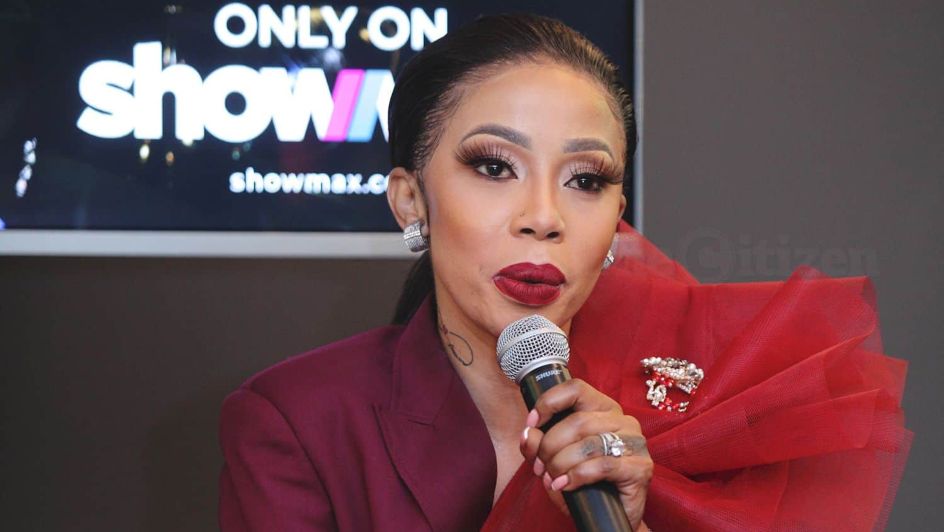 Kelly Khumalo is stoking the fires of pregnancy rumours after she was seen sporting what looked like a baby bump.
Taking to Instagram on Wednesday, 14 September, the "Asine" songstress posted a video clip of her dancing with employees and fans at a Shoprite store to promote her upcoming "From A God to A King" music tour.
In the clip, Khumalo is seen wearing a black, floor-length coat and a black mini-dress while holding a hefty-looking handbag. However, the handbag did little to cover her belly, which – in fans' eyes – looked to be on the protruding side.
While many are already congratulating the 37-year-old singer on her pregnancy (which has yet to be confirmed or denied by her), others are either wondering who the father is, or if she's simply "full or bloated."
Khumalo has a son named Christian with rapper Jub Jub and a daughter named Thingo with slain footballer, Senzo Meyiwa, whose murder trial is currently being hashed out in court.
Image Credit: Source