entertainment
Is Khaya Dladla Hosting "Our Perfect Wedding"?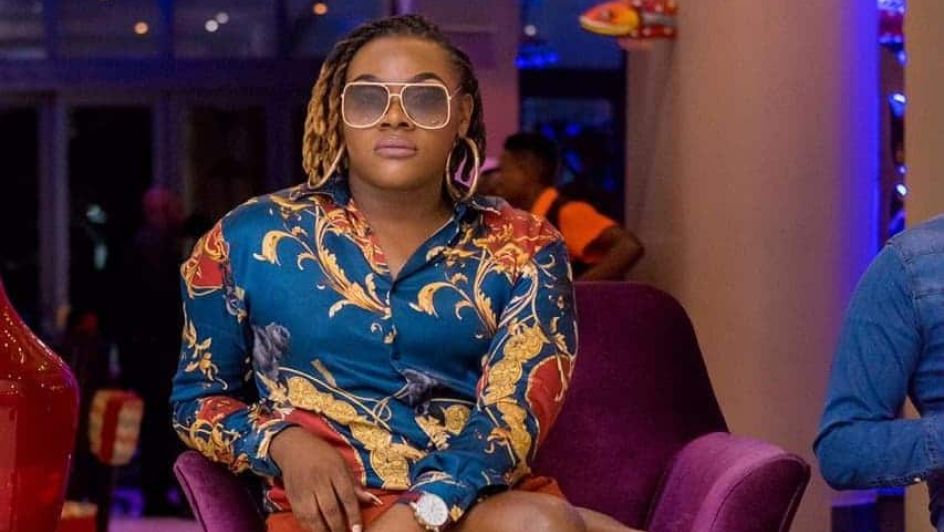 Actor and radio host Khaya Dladla has apparently landed a hosting gig, and it couldn't be any more perfect!
According to reports, the former "Uzalo" star is set to become one of the new hosts of "Our Perfect Wedding", the popular reality television show in which couples try to pull off the wedding of their dreams.
"Khaya is very lucky to get an opportunity like this," a source divulged to a local media outlet. "For him it is history, as it was an opportunity he did not expect, but it presented itself and he grabbed it with both hands."
When asked about this hosting opportunity, Dladla kept mum … sort of.
"You know the conditions of the contracts given to us do not allow us to announce before it is too late, but soon people will know," he responded.
His appointment comes nearly month after reality TV star, Nonkanyiso "LaConco" Conco, was announced as one of the new hosts for the show's upcoming 13th season. Perhaps we will see them on screen together – keep holding your thumbs!
Image Credit: Source