soccer
Jabu Mahlangu Takes Aim at Mamelodi Sundowns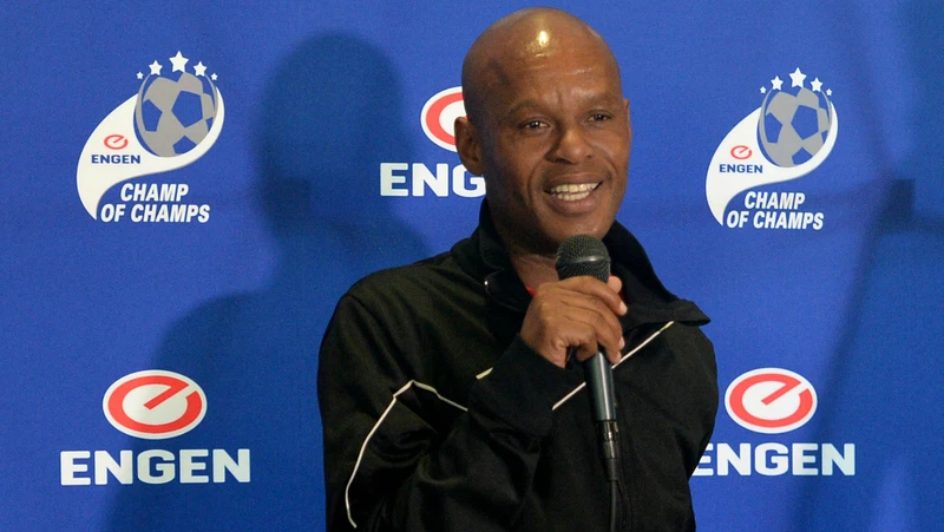 Mamelodi Sundowns are arguably the best soccer team in South Africa right now, but retired player Jabu Mahlangu believes that they're responsible for destroying the sport.
In a recent video that has since gone viral, Mhlangu put the reigning Premier Soccer League (PSL) champions on blast following their weekend 1-0 win over his former team, Kaizer Chiefs.
"Let me say, for me personally, I'm battling to watch PSL games," he declared. "The standard of the PSL has dropped too low … When I looked at the Chiefs versus Sundowns game, and looked at the team Sundowns selected and you look at players like [Lesedi] Kapinga, [Mosa] Lebusa, Rivaldo [Coetzee], the list is endless, who are sitting in the stands … that's a whole team sitting in the stands."
He then accused the Brazilians of hoarding the best players: "All our best players are cooped up in one team and they don't play … we can't have all the top, talented players in the PSL sitting in one place and now playing. How are we going to improve?"
Some folks agree with Mahlangu, while others believe that other teams should simply work harder to match Sundowns' standards.
What can be agreed upon is that, on their way to winning their sixth PSL championship, the club won't be parting with their players anytime soon!
Image Credit: Source