entertainment
Jackie Phamotse Takes a Swing at Local Influencers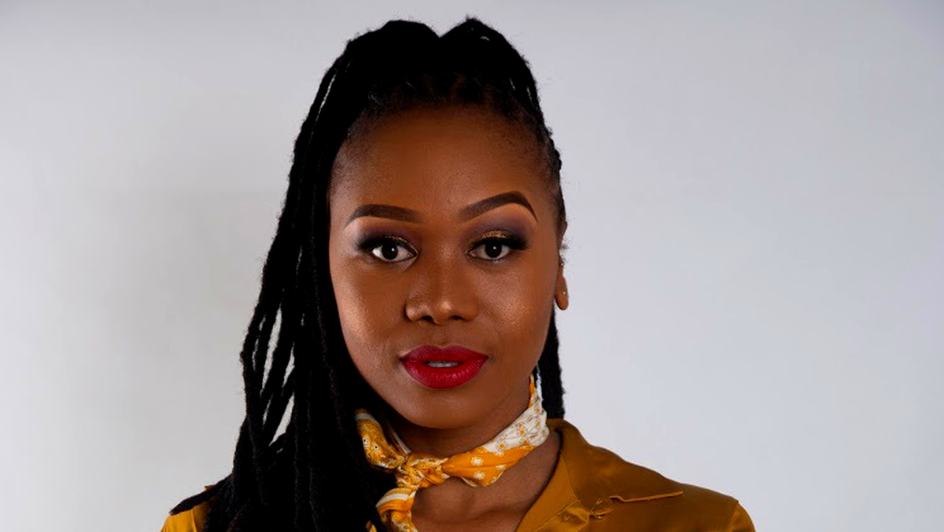 Award-winning author and activist, Jackie Phamotse, is raising eyebrows once more, this time for fiery comments she made on Lungelo KM's "Engineer Your Life" podcast.
On the podcast's latest episode, which was released on Tuesday, 28 June, she criticised influencers for allegedly selling sex for money.
The author explained how she believes only 30% of South African influencers are actually making a reasonable income with brand partnerships, while the rest are "selling themselves to the ultra-rich men."
According to Phamoste: "Women would rather have sex on a yacht in a private island than Sifiso's back room. It is everyone's dream to have that kind of access."
She appears to have a talent for angering people by having strong opinions on prominent social issues affecting the nation, especially those relating to women, children and rape.
Her 2017 debut novel, "Bare: The Blesser's Game", received the African Icon Literary Award in Lagos, Nigeria in 2018. The book is said to have exposed the secret culture of transactional relationships in South Africa.
Phamotse has just recently released her fourth installment in the series: "Bare IV: Mercy". The latest book takes a look at several topics, including human trafficking, cults, and mental illness in men.
Image Credit: Source