entertainment
James Earl Jones Returns for Iconic Role in "Obi-Wan Kenobi"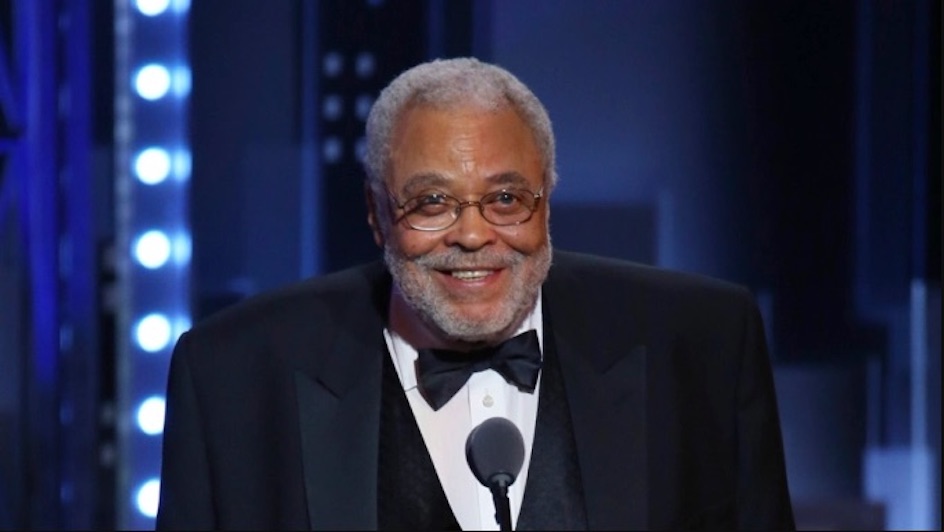 Just when you couldn't get enough of the nostalgia that is "Obi-Wan Kenobi", a familiar face – or rather, familiar voice – returns to add more magic to the science fiction TV series.
James Earl Jones, best known for providing the voice of Darth Vader – the iconic villain of the "Star Wars" franchise – can be heard in the third episode of the Disney+ spin-off mini-series that takes place a decade before the original film trilogy (1977's "A New Hope", 1980's "The Empire Strikes Back", and 1983's "Return of the Jedi").
Veteran "Star Wars" actor, Ewan McGregor, plays the titular character, who finds himself pursued by the legendary Sith Lord after arriving on a mining planet.
While talking to an American tabloid on Wednesday, 1 June, McGregor talked about the project and the sentiment behind the latest entry in the beloved series.
He said: "Yeah, it's years in the making. In terms of when we first started thinking about it, and now we get to give it to the fans and it's theirs. That's a big moment. It's very difficult to talk about without talking about [spoilers], but it was surprising to me.
"There was an emotional depth to some of the scenes that took me by surprise, as we were making them. I think that's a nice mark of something special," he mused.
Image Credit: Source