entertainment
Jay-Z and Others Urge Lawmakers to Pass Legal Bill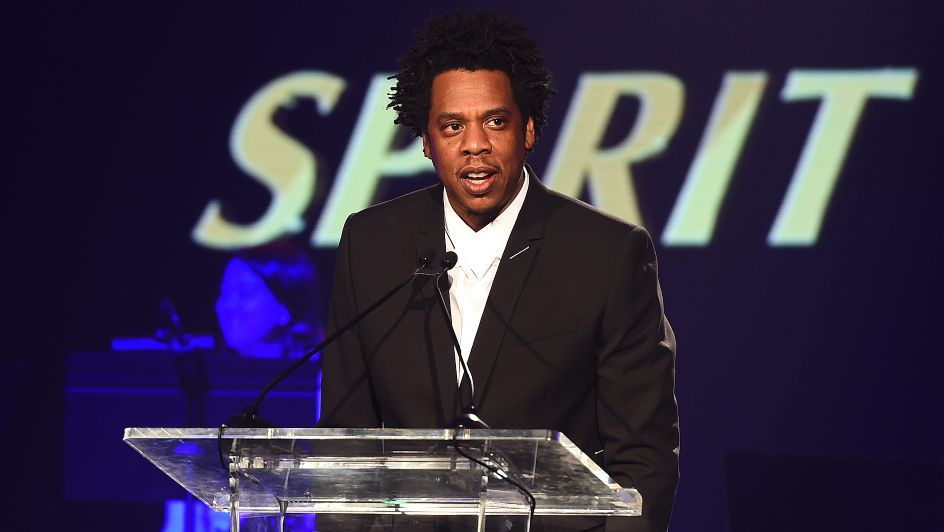 Jay-Z, Kelly Rowland and Fat Joe are among the music artists who have signed off on a recent letter urging New York lawmakers to pass legislation that prevents rap lyrics from being used as evidence in criminal trials.
Last November, state senators Brad Hoylman and Jamaal Bailey proposed a new bill, S7527, also dubbed "Rap Music on Trial" – if passed, the bill will prevent prosecutors from citing lyrics as proof of a defendant's guilt and/or intent, except in cases of "clear and convincing" evidence of a link between lyrics and a crime.
In the letter, Jay-Z's lawyer Alex Spiro hailed the bill as a means to prevent creative expression from being stymied, as well as to keep innocent defendants from being unfairly prosecuted.
"This tactic effectively denies rap music the status of art and, in the process, gives prosecutors a dangerous advantage in the courtroom," Spiro wrote. "By presenting rap lyrics as rhymed confessions of illegal behaviour, they are often able to obtain convictions even when other evidence is lacking."
The letter was also signed by the likes of Killer Mike, Yo Gotti and Robin Thicke.
The bill passed a committee vote on Tuesday, 18 January, by an 8-4 vote, which brings it closer to a full Senate vote.
Image Credit: Source