entertainment
Jay-Z's First (and Last) Day on Instagram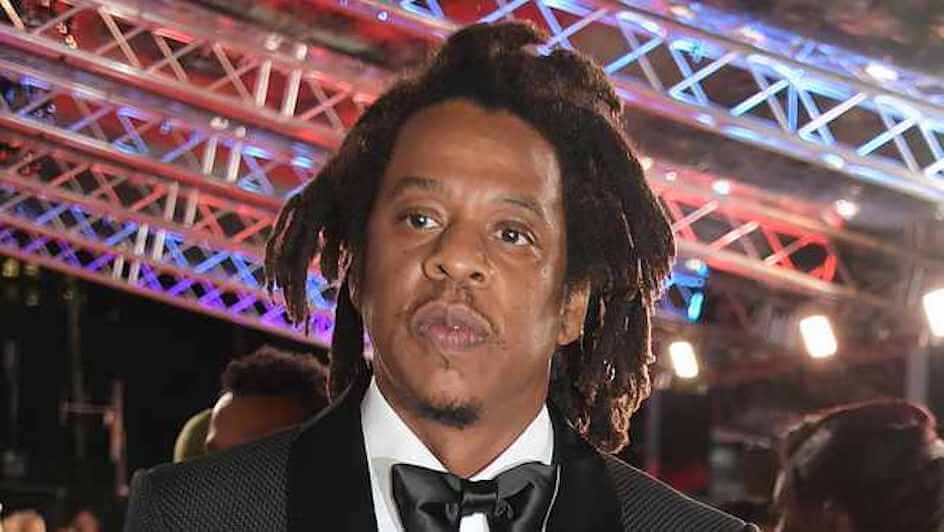 Instagram isn't for everyone, and Jay-Z agrees after spending a single day on the social media platform.
The 51-year-old rapper – real name Shawn Corey Carter – created an account on the popular image-sharing app on Tuesday, 2 November, and started a buzz when all his stans found out.
Within 24 hours, the "Izzo" hitmaker made the account, followed his wife Beyonce, promoted the upcoming Netflix film "The Harder They Fall" with both a post and an InstaStory, collected over two million followers, got his verification badge, but then deleted everything.
The promotion makes sense, as Jay-Z is a producer for the movie, but the reason he decided to throw in the towel after one day has everyone guessing.
One Twitter user assumed that everyone was blowing up his inbox with messages, saying: "Y'all are so embarrassing, TF were y'all DMing Jay-Z for him to delete his IG after 1 Day?!!! [sic]"
Goes to show: no matter where the Carters go, they create a stir.
Image Credit: Source