entertainment
Jehane Thomas, 30, Passes Away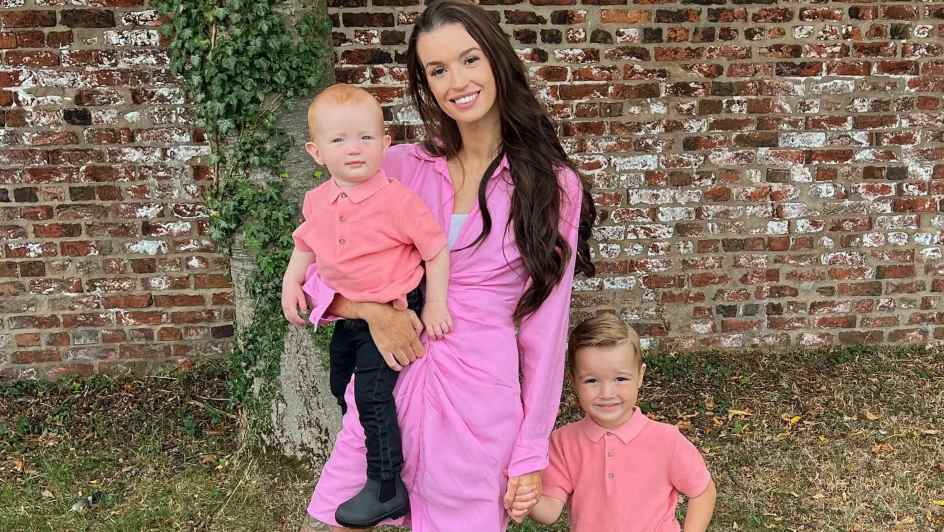 The TikTok community has lost a star in the form of Jehane Thomas, who passed away at the age of 30.
According to a GoFundMe page launched by her friend Alyx Reast, Thomas died last Friday, 17 March.
"Despite suffering from migraines and bouts of illness for several months, her passing was totally unexpected, and we are all absolutely heartbroken," the page reads.
Hailing from Doncaster, England, Thomas rose to fame by chronicling her life as a mother of two children (three-year-old Isaac and one-year-old Elijah). She amassed over 80 000 followers on TikTok.
However, she suffered from optic neuritis, whereby swelling or inflammation damages the optic nerve. Prior to her death, she had been hospitalised and was due to be admitted again for surgery; in the meantime, she continued to suffer from intense migraines to the point that fluid was filling her head and she was unable to walk.
Reast hopes that fans will be able to contribute to the GoFundMe page in support of Thomas' sons.
"Nothing will bring the boys their mum back, but we hope it will bring some relief to her family, knowing how loved and supported they are," she wrote. "Jehane – I promised I'd do what I can for those boys, so that's what I'm vowing to do. I love you."
Image Credit: Source