entertainment
Jennifer Lopez, Alex Rodriguez Reunited Amid Cheating Scandal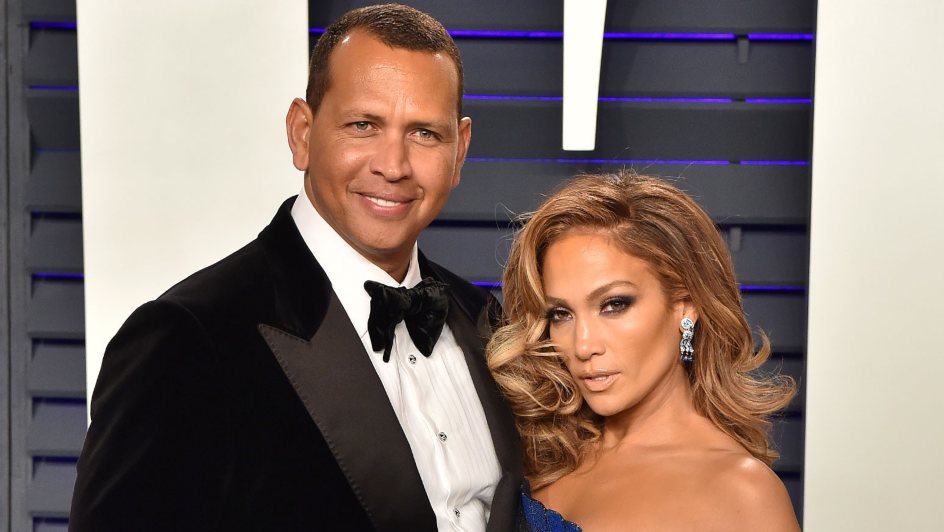 Jennifer Lopez and Alex Rodriguez are back together after they allegedly split up.
Rumour has it that the 51-year-old singer and the 45-year-old former baseball shortstop – who became engaged in March 2019 – recently ended their relationship, after the latter was allegedly involved in a cheating scandal with "Southern Charm" star, Madison Lecroy.
In a joint statement released on Saturday, 13 March, the couple dismissed these allegations, saying: "All the reports are inaccurate. We are working through some things."
Additionally, Rodriguez flew out to the Dominican Republic the following day to spend one-on-one time with Lopez, who is currently shooting the film, "Shotgun Wedding."
On Monday, 15 March, he posted photos from his tropical trip to his Instagram Story – J-Lo was tagged in one of these pics, which is captioned: "Happy Monday. New week. New day. Onward. Upward."
Seems like the couple are legitimately getting their relationship back on track!
Image Credit: Source