entertainment
Jeremy Renner Interview on Snowplough Accident to Air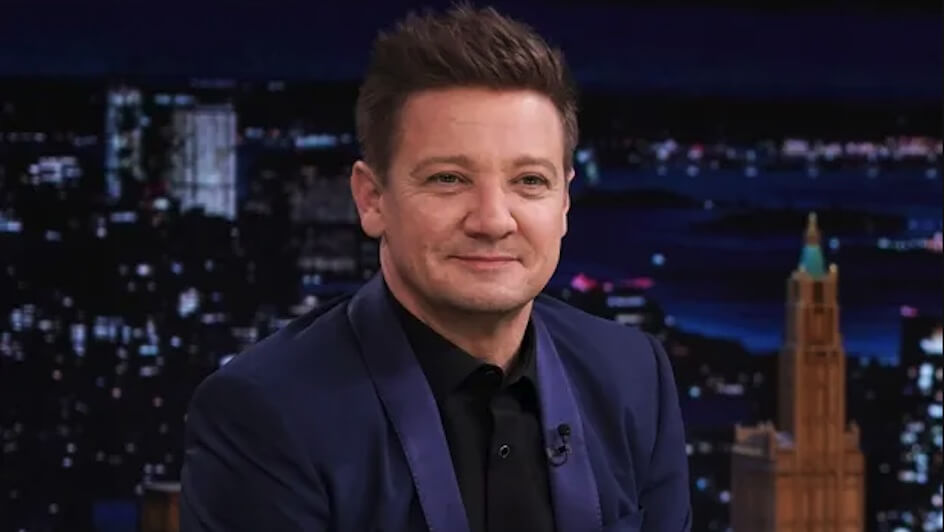 Actor Jeremy Renner is ready to talk about the accident that left him hospitalised for over two weeks at the start of the year .
On 6 April, a US news broadcasting network will air "Jeremy Renner: The Diane Sawyer Interview – A Story of Terror, Survival and Triumph", discussing how he was nearly crushed under a snowplough at his Washoe County, Nevada home on 1 January.
The 52-year-old "Avengers" star was left in a critical condition with multiple serious injuries, including eight ribs broken in fourteen places, a collapsed lung and dozens of broken bones elsewhere.
A snippet of the upcoming sit-down shows Renner talking about that fateful New Year's day, sharing how felt "all of it" as the vehicle rolled onto him, and he was "awake through every moment" whilst enroute to hospital.
He also saved his nephew from falling under the massive machine, proving he is not only a superhero on the silver screen but in real life, too.
Without being prompted, and to Sawyer's surprise, Renner said: "I'd do it again."
Image Credit: Source