entertainment
Jeremy Renner on The Mend After Snowplough Accident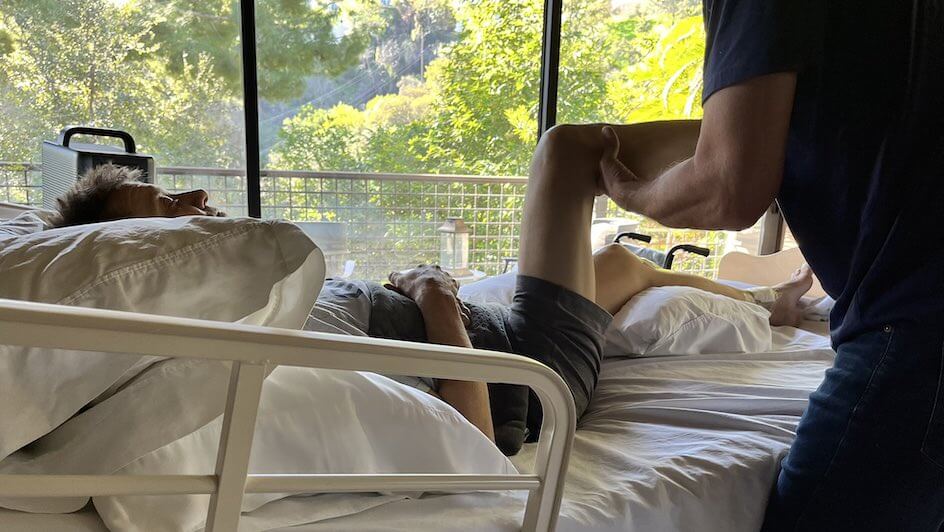 Actor Jeremy Renner is recuperating in hospital after a snowplough ran him over near his Washoe County, Nevada home.
A week before he turned 52-years-old, Renner was clearing his driveway on New Year's Day when the accident occurred: the vehicle started rolling once Renner hopped out of the driver's seat. Moments later, a 911 emergency call mentioned that he was "completely crushed under a large snowcat [vehicle]", and was airlifted to a nearby hospital.
He underwent two surgeries to mend a "crushed upper torso" and remained in the intensive care unit for over two weeks.
Three days after the accident, the "Avengers" actor posted a photo of his bruised and battered self to Instagram from his hospital bed with a brief caption of thanks, as he was "too messed up to type."
On Saturday, 21 January, Renner posted another photo, this time of his undergoing strained physiotherapy from his hospital bed with another man bending his leg at the knee towards his torso.
While thanking everyone for their messages and well wishes, he captioned the photo: "These plus 30 [sic] broken bones will mend, grow stronger, just like the love and bond with my family and friends deepens. Love and blessings to you all."
Image Credit: Source