entertainment
"Jerusalema" Hits Over 500 Million YouTube Views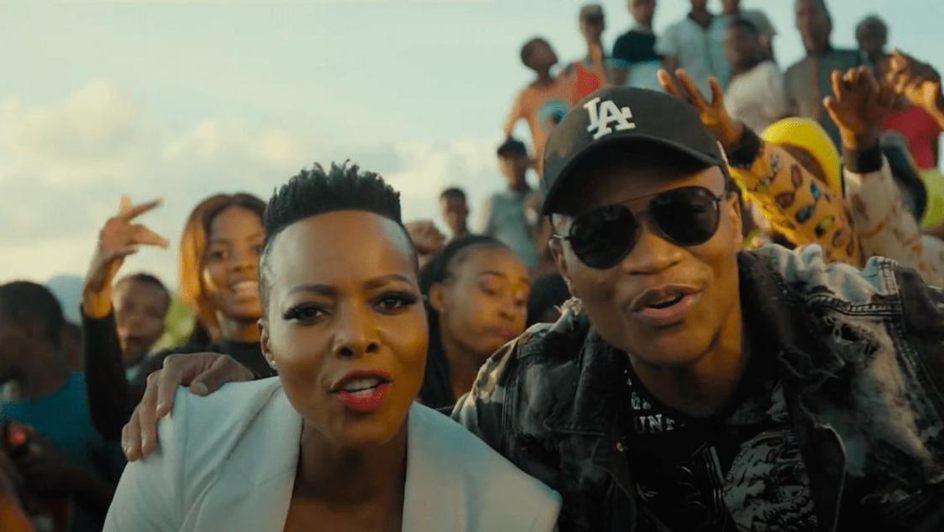 Hats off to Master KG and Nomcebo Zikode for reaching half a billion views on YouTube for their hit song, "Jerusalema".
As of writing, the upbeat house song, which reached worldwide popularity in mid-2020 during the worst of the coronavirus pandemic – and also inspired a global dance challenge – has garnered 501 082 940 views on YouTube.
Simultaneously, it is the first song by an African artist to achieve this feat.
In a statement released earlier this week, Master KG thanked his fans worldwide for helping "Jerusalema" reach this milestone.
"I never thought one day we would be sitting at half a billion views on YouTube for 'Jerusalema', but here we are," he said. "It was all a dream. My heart is full of gratitude, and I'm inspired to create more and keep flying the SA flag high."
Zikode recently took to Instagram to also revel in this achievement: "I feel very blessed and honoured that a song I wrote and sang would touch so many lives, that it would be the song that would give hope to the world during a pandemic and still continues to do so 'til this day. I feel very happy to be part of this achievement and I thank God for giving me this blessing."
Image Credit: Source