entertainment
Jessica Walter Passes Away at Age 80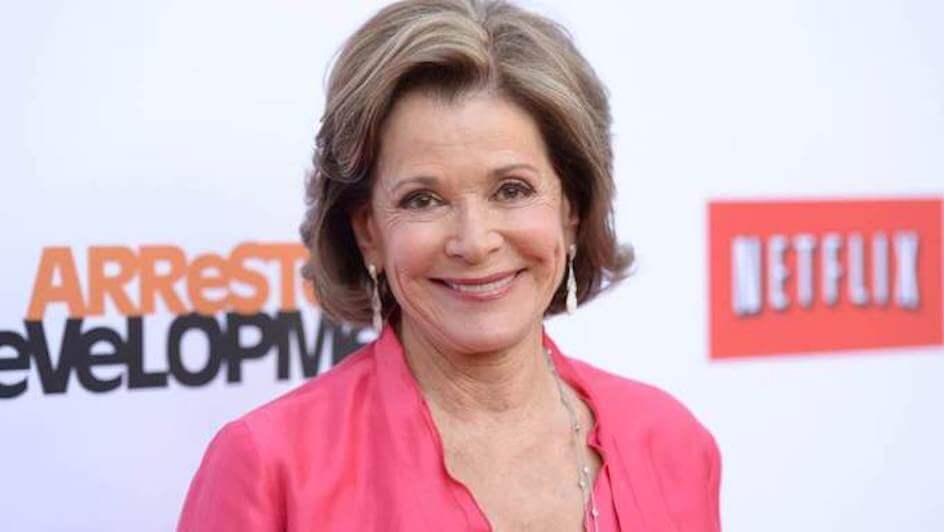 Jessica Walter has died at the age of 80.
On Thursday, 25 March, Brooke Bowman – Walter's only daughter – confirmed that her mother had passed away in her sleep at her New York City home the day before.
The prolific actress enjoyed an extensive career across six decades.
She was best known for playing the acerbic – and frequently alcoholic – Lucille Bluth in the 2006 hit sitcom, "Arrested Development". The character proved so popular that she voiced an animated version named Malory Archer for 2009 spy comedy series, "Archer".
Walter earned an Emmy Award for Outstanding Lead Actress in the short-lived 1970s police drama, "Amy Prentiss".
Tributes have poured in from friends and family, including her co-stars.
Bowman praised her mother, saying: "While her legacy will live on through her body of work, she will also be remembered by many for her wit, class and overall joie de vivre."
Walter's "Arrested Development" co-star, Tony Hale, said: "She was a force, and her talent and timing were unmatched. Rest in Peace [sic] Mama Bluth."
Image Credit: Source