entertainment
John Mulaney Enters Rehab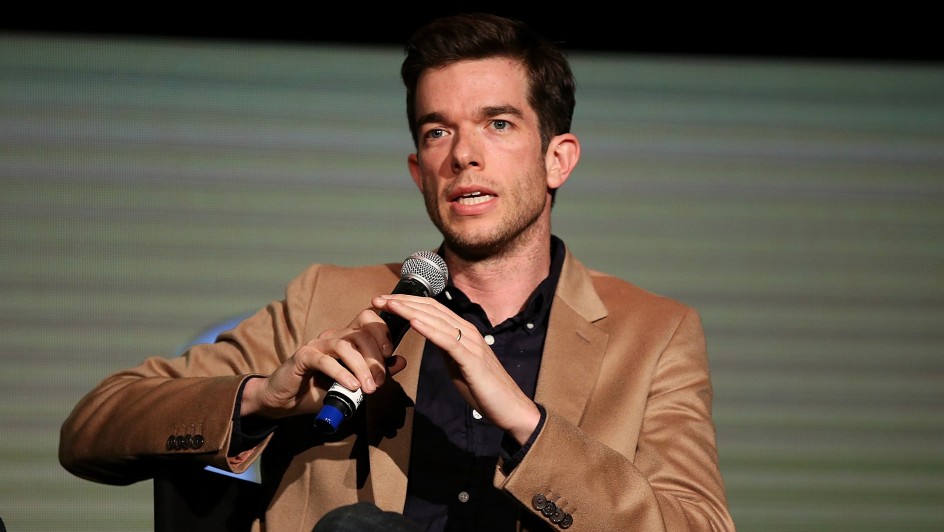 Comedian John Mulaney has checked himself into a rehabilitation facility after suffering a relapse.
The 38-year-old "Saturday Night Live" alum admitted in past interviews that he started drinking when he was 13, before partaking in illegal substance abuse. He later became sober when he was 23.
Now, according to a source, Mulaney checked himself into a facility – located in the US state of Pennsylvania – over the past weekend. There, he will receive treatment for alcohol and substance addiction over a 60-day period.
The source explained: "[Mulaney's] friends and family are happy that he's finally getting some help and focusing on his health. His fans know he's struggled in the past with sobriety, he has talked about it openly. Unfortunately, he has struggled again during the [coronavirus] pandemic."
Despite the relapse, the source is confident that the "Big Mouth" star will overcome his demons, adding: "He's on board with his recovery, he's not fighting against rehab."
Mulaney has yet to publicly comment on the reports.
Image Credit: Source