entertainment
JoJo Siwa Finds Love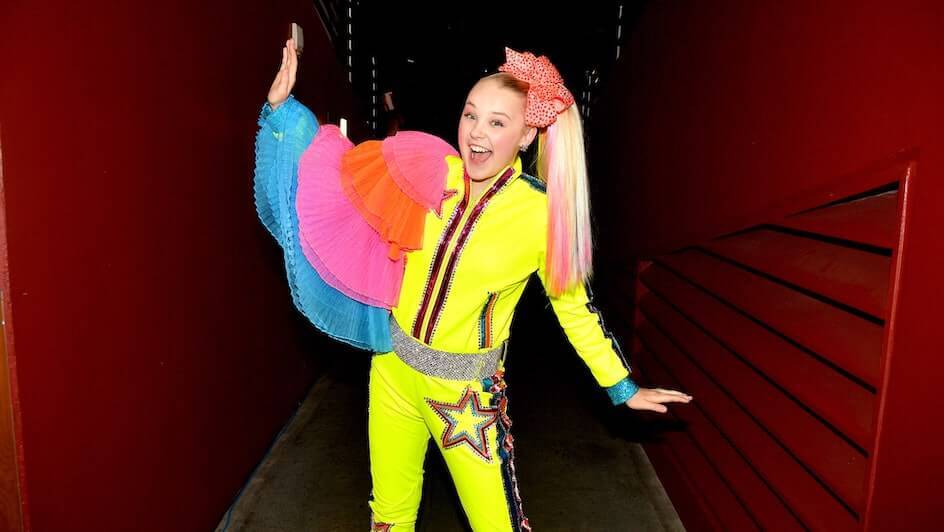 JoJo Siwa recently shared that she has a girlfriend.
The 17-year-old "Dance Moms" star confirmed the news on "The Tonight Show Starring Jimmy Fallon" on Wednesday, 3 February.
Siwa gushed about her girlfriend as she talked with host Jimmy Fallon – the first time that the teen had talked about her sexual orientation.
She gleefully said that she has "the most amazing, wonderful, perfect, most beautiful girlfriend in the whole world."
Siwa also confirmed that her girlfriend was a huge influence on her coming out – something that many fans had been speculating over since she appeared in a TikTok video with Pride House members on 21 January.
The Los Angeles-based group is well known for their LGBTQ+-friendly content, but what confirmed it for everyone was when Siwa posted a photo of herself wearing a shirt that read "Best. Gay. Cousin. Ever." the following day.
Since then, she says it "makes her heart so happy" to be open and honest about herself and her relationship.
Image Credit: Source