entertainment
"Jonathan Majors is Innocent", Says Lawyer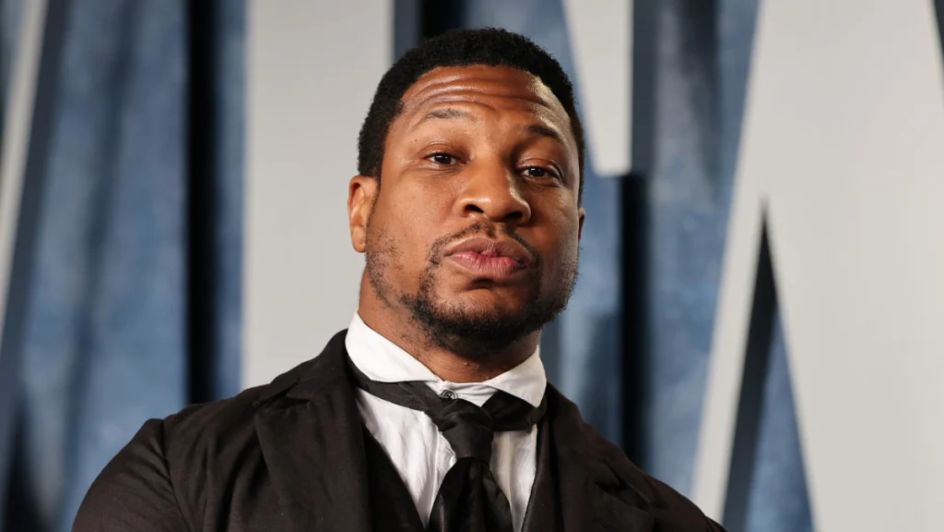 Jonathan Majors' lawyer is adamant that her client is innocent amid a slew of assault allegations made against him.
Last month, the "Creed III" actor was arrested at an apartment in Manhattan, New York City after he allegedly choked his girlfriend during a domestic dispute. He was subsequently charged with strangulation, assault and harassment.
Now, per reports from Wednesday, 19 April, more alleged victims have also come forward to accuse Majors of previous assault. They are said to be working closely with the Manhattan District Attorney's office.
Speaking to a US entertainment outlet, lawyer Priya Chaudhry was confident that the claims made against the 33-year-old "Ant-Man" star are false.
"Jonathan Majors is innocent and has not abused anyone," Chaudhry stated. "We have provided irrefutable evidence to the District Attorney that the charges are false. We are confident that he will be fully exonerated."
Majors is set to appear in court on 8 May.
Image Credit: Source