entertainment
Jub Jub Denies Abuse Allegations (Again)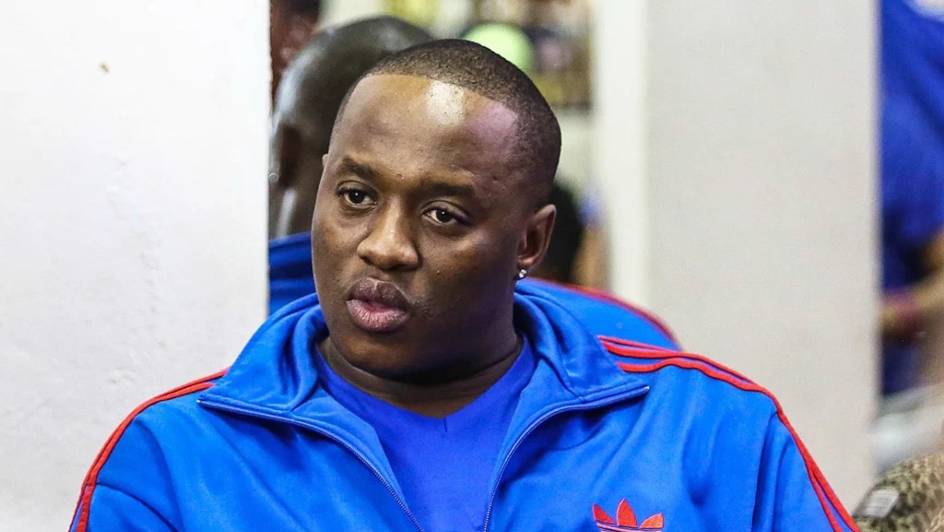 Jub Jub is scrambling to defend himself once more as his business partner, Keabetswe Mokoena, has accused the TV host and rapper of verbal abuse. 
"I'm not prepared to say much, except that the allegations [against me] are not true," said the controversial rapper – whose real name is Molemo Maarohanye – via an Instagram post on Sunday, 4 December.
In the same Instagram statement, the "Uyajolala 9/9" host also accused Mokoena of "extorting money from key individuals" by using his name and "misleading people with false accusations, bringing my brand into disrepute."
The two were said to be working together on the Moses Kotane Arts Festival, which took place at Moruleng Stadium in the North West province last weekend. However, Mokoena has accused Jub Jub of threatening and insulting her via Whatsapp messages.
Screenshots of the alleged messages between the pair were published by a local publication on Saturday, 3 December.
However, Jub Jub's role as presenter for the festival was already revoked on Friday, 2 December, announced via an Instagram post from the festival's official page. Mokoena's lawyers (Munyaitsi Attorneys) were said to have insisted that he "immediately" be removed from the position.
Image Credit: Source