entertainment
Jub Jub Granted Bail After Arrest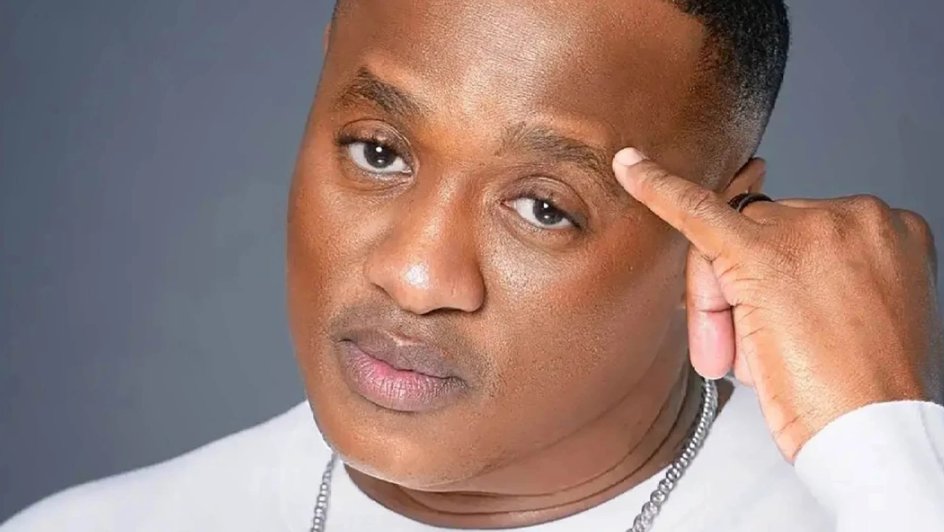 Rapper Molemo "Jub Jub" Maarohanye is out on bail after he was arrested in light of serious allegations made against him.
On Thursday, 27 July, the "Uyajola 9/9" host reported to the Brixton police station after a warrant of arrest was issued for him. He subsequently appeared in the Johannesburg Magistrate's Court where he was charged with three counts of rape, two counts of attempted murder and one count of assault.
Jub Jub was then released on R10 000 bail, plus he was ordered to hand in his passport within 48 hours.
Per reports, a case was registered against him last year after four women – including actress Amanda Du-Pont – accused him of violating them between 2006 and 2009.
According to Jub Jub's lawyer, Terrence Ntsako Baloyi, his client intends to plead not guilty.
"I believe we have something to stand on because these are fabricated charges based on some form of recruitment of one another," Baloyi claimed. "Basically, it is a ploy to say, 'This guy has come out of prison, he is now successful, let's bring him down.'"
In 2010, Jub Jub was arrested for a drag-racing incident that left four children dead. He was released from prison in 2017 and promised to turn his life around.
He is expected to appear in court at a date that has yet to be scheduled.
Image Credit: Source