entertainment
Jub Jub to Leave Uyajola 9/9?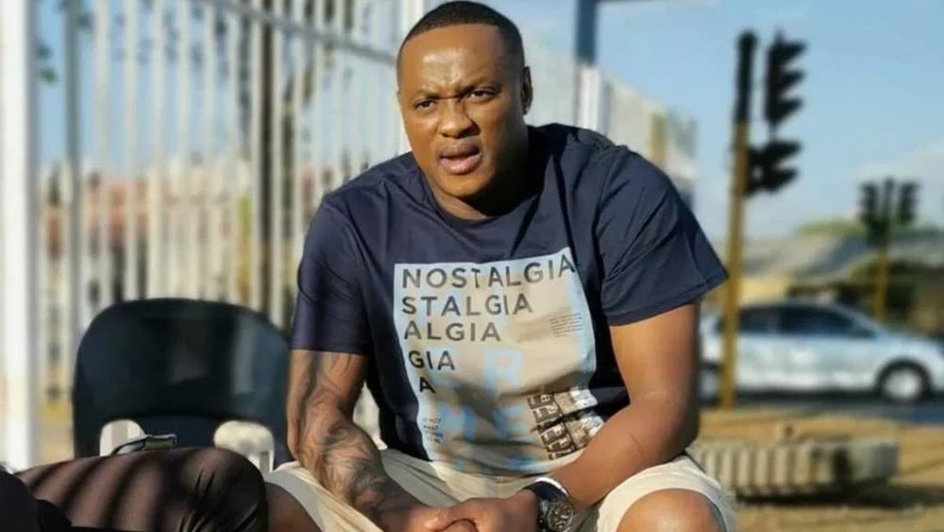 Renowned "Uyajola 9/9" presenter, Molemo "Jub Jub" Maarohanye, may soon be leaving the scandalous reality show, according to reports.
The article – published by a local news outlet on Sunday, 26 February – revealed that parent company Moja Love will part ways with the 42-year-old presenter following verbal assault allegations from his female business partner, Keabetswe Mokoena.
Jub Jub has been accused of using expletive and vulgar language towards Mokoena in December 2022, while they were planning the Moses Kotane Festival, which was later cancelled. At the time, he was said to have insulted her mother as well.
The channel is believed to have withheld the presenter's salary for January, after he refused to publicly apologise to Mokoena.
While the media personality's independent contract was originally expected to be renewed in March, it looks like the company has decided to go in a different direction.
Jub Jub is yet to issue a statement on the matter, however his lawyer, Terrence Baloyi, has confirmed that they have received an official dismissal letter from Moja Love. According to Baloyi, they intend to challenge the matter in court.
An unnamed source has revealed that the company is already looking for a replacement presenter for the hit television series.
Image Credit: Source