soccer
Jurgen Klop Slapped with €30 000 Fine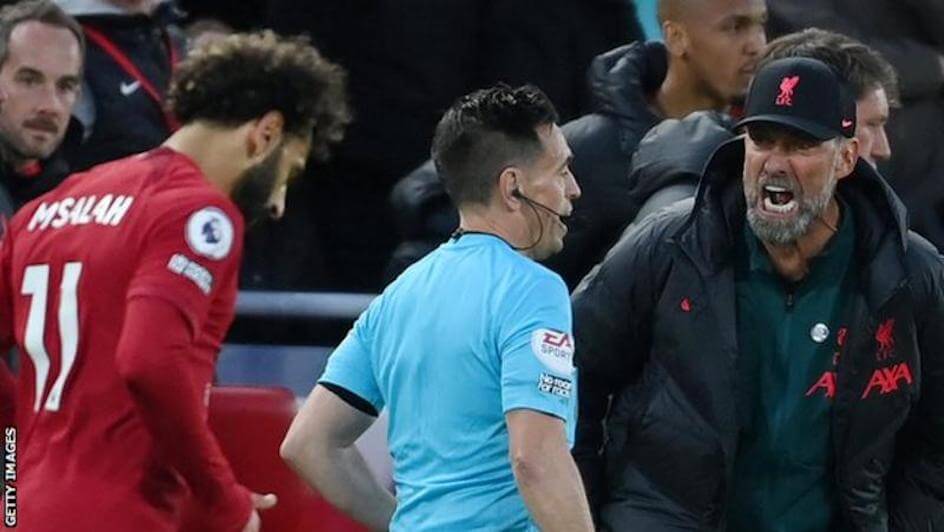 Liverpool coach Jurgen Klopp will be watching himself after the Football Association (FA) handed him a hefty penalty for his antics during his team's 1-0 win over Manchester City earlier this month.
On Thursday, 27 October, the FA released a statement, declaring: "Jurgen Klopp has been fined £30 000 for breaching FA Rule E3 during Liverpool FC's Premier League match against Manchester City FC on Sunday, 16 October."
The 55-year-old German football manager narrowly avoided a touchline ban when he passionately expressed his disappointment at assistant referee Anthony Taylor for not penalising City's Bernardo Silva after a dangerous challenge on Mohamed Salah.
Klopp was promptly red-carded for his "improper conduct".
In a post-match interview, he admitted: "I'm not proud of that. I deserved a red card."
Liverpool have the option to appeal the decision.
Image Credit: Source