news
Justice Demanded for Murdered SA Game Ranger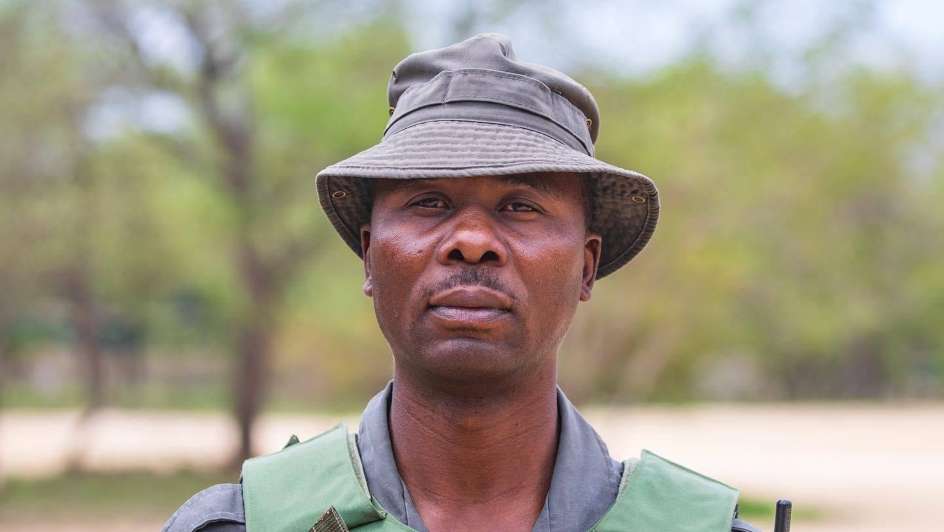 Anton Mzimba, Head of Ranger Services at the Timbavati Game Private Nature Reserve, was shot outside his home in South Africa's Mpumalanga province.
Mzimba – who earned the Rhino Conservation Award for Best Field Ranger in 2016 – was shot in Acornhoek on Tuesday, 26 July after 25 years of service. The police's investigation is ongoing. 
The Timbavati Reserve – which borders the Kruger National Park – released a statement on Wednesday, 27 July via their website, honouring the 42-year-old ranger: saying: "Anton Mzimba was an exceptionally passionate, courageous, and spiritual man. 
"Those who had the pleasure of meeting him, spending time with him and working with him, will know how he dedicated his life to what he believed in."
The ranger, who received several death threats ahead of his passing but insisted on continuing his work, is currently being mourned around the globe.
Britain's Prince William – who met Mzimba in November 2021 during anti-poaching talks with Microsoft – has also commented on the loss in a tweet made on Wednesday.
He said, "I'm deeply saddened to learn of the killing of Anton Mzimba who I spoke to in November. 
"Committed and brave, rangers like Anton are central to the conservation of Africa's fantastic wildlife. Those responsible must swiftly be brought to justice. My thoughts are with his family."
Image Credit: Source