entertainment
K.O Gears Up for Reality Show Premiere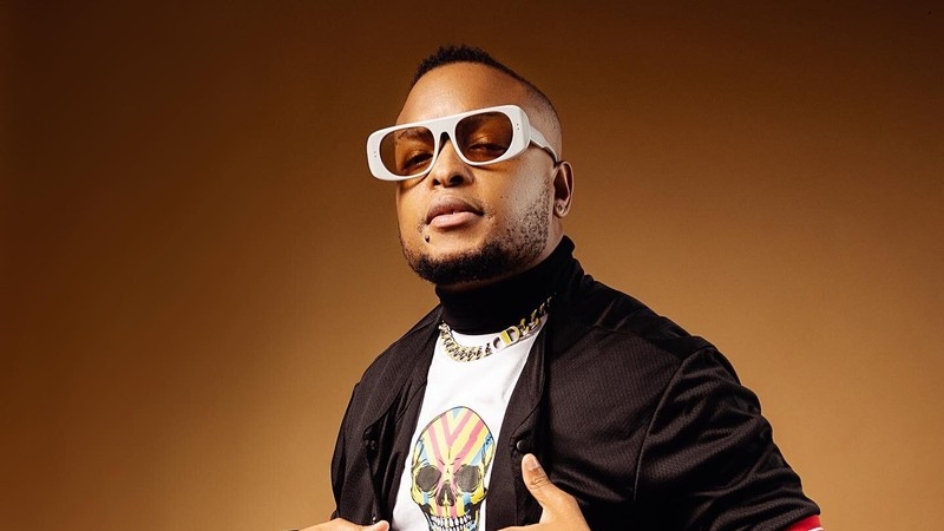 Rapper Ntokozo Mdluli, who is professionally known as K.O, is expanding into the world of television, with his eight-part reality series set to premiere tonight, Wednesday 18 October.
The series, "Inside LIfe with K.O", will give fans a behind-the-scenes glimpse into the 43-year-old musician's life, the difficulties he faces while running a label, and introduce the key figures who have contributed to his success, including Loki Tunez, ROIII, Tsholo and Gobbs.
"We are in a time where people still consume music, but beyond music we are all invested more in the human being than just the craft, so it goes hand in hand," Mdluli told a local publication during an interview earlier the same day.
"Some stories I tell through my music, people cannot really connect the dots, so now they'll get to see some of the people who are on my team, and my family, and all those kinds of things, I think it's a full circle moment," he added.
According to Mdluli, nothing in the series will be performed or scripted. Instead, he hopes to provide his fans with an "authentic" experience that is more like a biopic rather than a drama-fuelled show.
Those interested in seeing the "SETE" hitmaker live, can catch him at the Skhandaville Festival at Propaganda in Pretoria, Gauteng next Friday, 27 October.
Image Credit: Source