entertainment
Kanye West Addresses Anti-Semitic Rant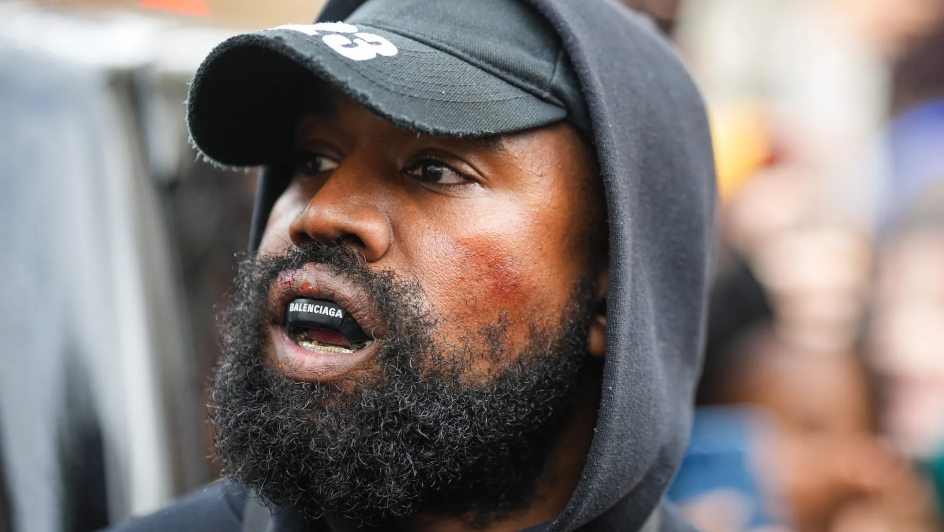 Kanye West is unfazed by the firestorm that has been unleashed following his anti-Semitic social media rant.
Last weekend, West was locked out of both his Instagram and Twitter accounts after launching a rant against Jewish people. One of his comments included, "You guys have toyed with me and tried to black ball anyone whoever opposes your agenda."
Additionally, it was recently reported that during a 2018 interview with an American tabloid, the 45-year-old rapper/fashion designer allegedly revealed that he loved Adolf Hitler and Nazism.
As a result, he has lost partnership deals with the likes of Adidas and JP Morgan Chase, and has been hazed online for his views.
Speaking to a US media outlet on Wednesday, 12 October, West seemed unrepentant and held fast to his opinions.
"Hey, if you call somebody out for bad business, that means you're being anti-Semitic," he said. "I feel happy to have crossed the line of that idea so we can speak openly about things like getting cancelled by a bank."
Image Credit: Source