entertainment
Kanye West Faces Backlash Over Trash Bags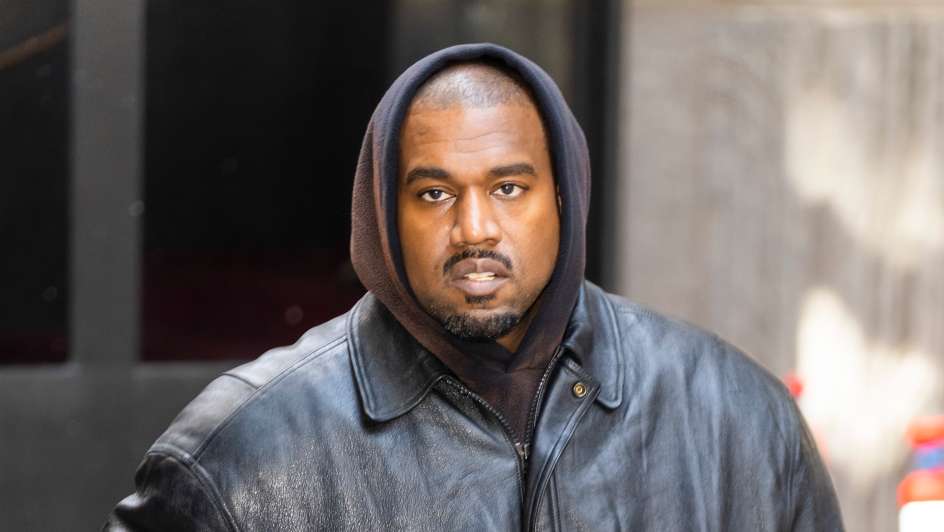 Rapper Kanye West is raising eyebrows with his latest clothing collection, which is said to be sold out of eco-friendly trash bags at Gap stores across the USA.
Owen Lang, a sales representative for a New York City-based store, shared a picture of the collection on Tuesday, 16 August, saying that the Yeezy Gap collection must be "displayed" in large black garbage bags.
Additionally, an eyewitness revealed that the rapper became upset with a different sales associate when he saw his clothing displayed on hangers.
The public have slammed the collection, attributing it to another step in the 45-year-old's "obsession" with the homeless community. Just last week, Ye shared on Instagram that his "biggest inspiration for all design" was those without homes.
Reactions to the trash bags have ranged from humour to anger. As another Twitter user, Grushenka H, eloquently said: "It's everything that is wrong with billionaires. They no longer see the plight of people, they don't see humans that are suffering. They see opportunities to be 'edgy' and profit from it … it's disgusting."
"Finally, something to satisfy my instinct to burrow," one tweep added.
"The whole store is about to look like a laundry basket threw up," said another.
Image Credit: Source