entertainment
Kanye West to Purchase Social Media Platform Parler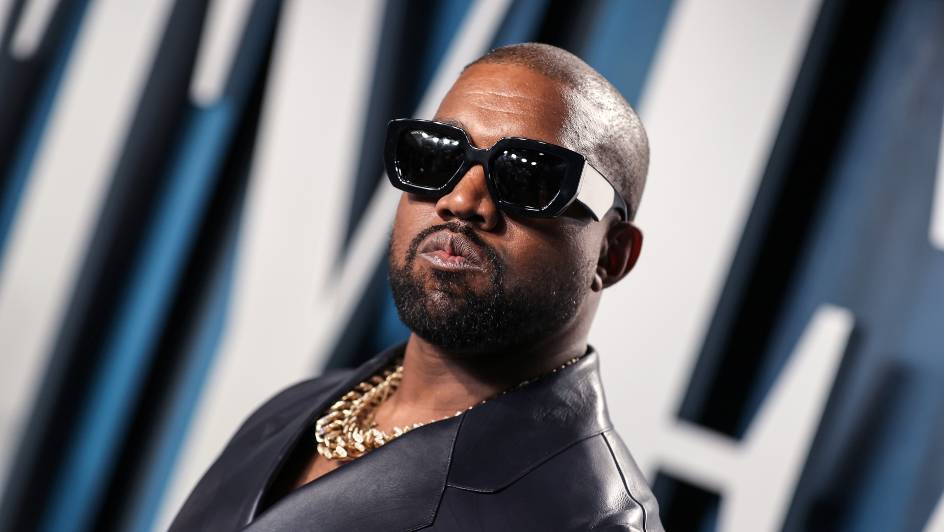 Ye is going to get his own social media platform, one known for promoting right-wing sentiment.
Both Kanye West and Parlement Technologies announced on Monday, 17 October that the rapper would be purchasing the social media platform, Parler. The agreed-upon price has not yet been disclosed.
The news comes just one week after the "Heartless" music producer was banned from both Twitter and Instagram for his anti-Semetic rants.
Parler only returned to the Google Play Store last month, having previously been removed after it was linked to the pro-Donald Trump riots at the Capitol Building in Washington, D.C. in January 2021.
Parlement Technologies also released a statement on the pending sale, in which Ye was quoted as saying: "In a world where conservative opinions are considered to be controversial, we have to make sure we have the right to freely express ourselves."
West appears to be burning bridges at the moment, as one of his more recent interviews on the "Drink Champs video" podcast – which was released on Saturday, 15 October – has already been removed from YouTube and Revolt. Many felt he crossed a line after making controversial comments on the passing of George Floyd, blaming the latter for his own death in 2020.
Image Credit: Source