entertainment
Kelly Osbourne Speaks Out After Mom Confirms Birth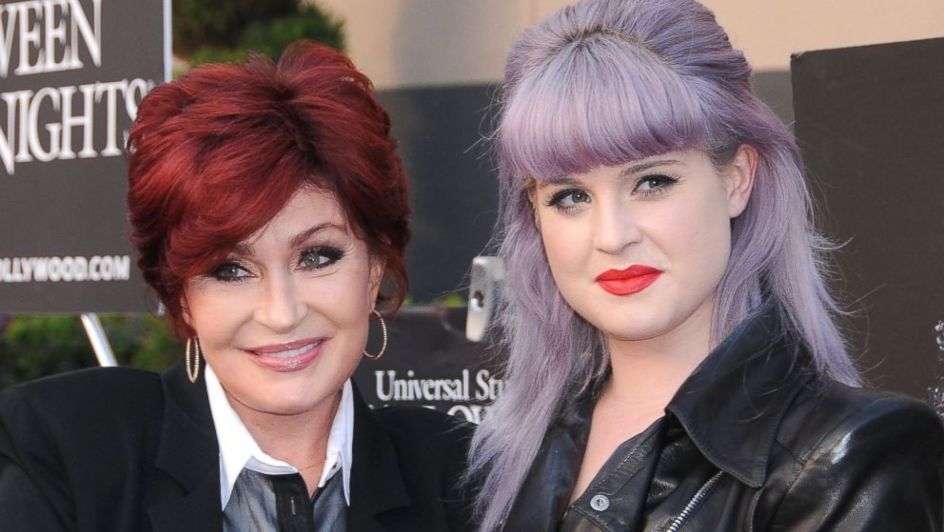 Kelly Osbourne may be a new mom, but she's still got the time and energy to shade her mother about giving out too much information about her newborn son.
Earlier this week, Sharon Osbourne revealed on an episode of "The Talk" that Kelly had given birth to a son named Sidney, who seems to be named after his father, Slipknot musician Sid Wilson.
According to the 70-year-old, who already has four other grandchildren, her 38-year-old daughter is "doing great", and that she "won't let a picture go out of [Sidney], and I'm so proud of her."
The feeling doesn't seem to be mutual, however, for Kelly posted an Instagram Story statement on Wednesday, 4 January – sans an image – in which she wrote: "I am not ready to share him with the world. It is no one's place but mine to share any information on my baby."
The closest that fans have seen of baby Sidney was in May last year when Kelly posted her ultrasound pics on Instagram.
Her mother has yet to respond (publicly, at least) to her daughter's scathing Story post.
Image Credit: Source