entertainment
Kendall Jenner and Devin Booker Break Up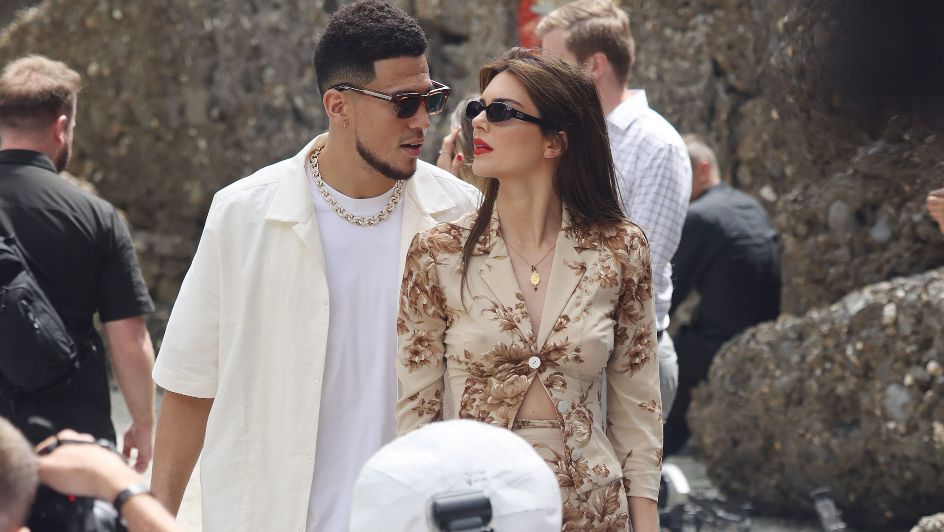 After two years of dating, Kendall Jenner and Devin Booker are going their separate ways.
According to reports, the 26-year-old fashion model and the 25-year-old NBA star – who began dating in June 2020 and kept their relationship as low-key as possible, until they made it public last February – broke up at least a week-and-a-half ago.
Speaking to a media outlet on Wednesday, 22 June, a source claimed that Jenner and Booker had hit a "rough patch" in their romance; after having a "really nice time" over in Italy for Kourtney Kardashian's recent wedding, "they started to feel like they weren't aligned and realised they have very different lifestyles."
"They have been in touch since and do care about one another," the source added.
If anything, the model and the Phoenix Suns shooting guard still follow each other on social media – for now, at least.
The pair have yet to make a comment on the split.
Image Credit: Source