news
Kenya: Con Artist Practising Law Claims Innocence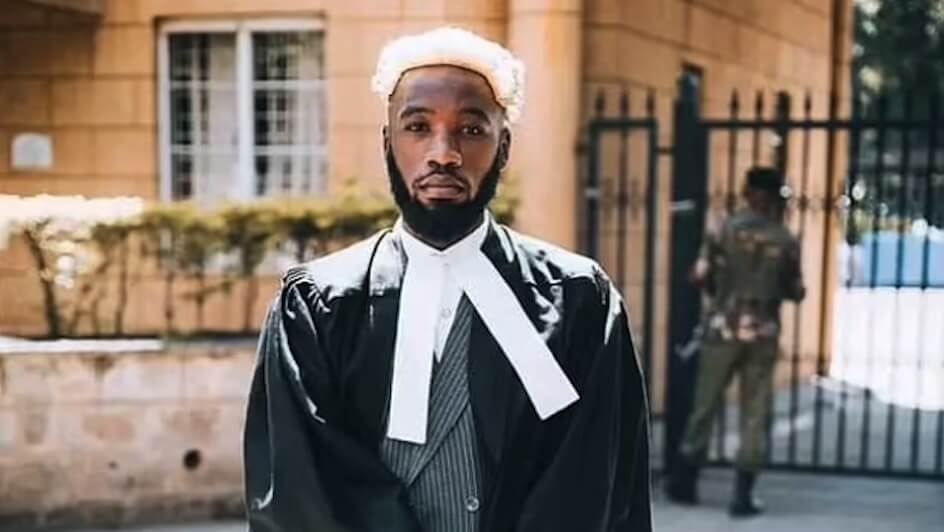 A man without any legal training or qualifications has pleaded his innocence after appearing in a Kenyan court.
Appearing before a Nairobi court on Wednesday, 18 October, Brian Mwenda faced charges of identity theft and falsifying documents that enabled him to practise law.
The "fake lawyer", as local media have taken to calling him, had been arrested the day before. He had allegedly won over two dozen cases across several courtrooms while presenting himself as an Advocate of the High Court of Kenya under the guise of a real attorney.
However, the Law Society of Kenya has disputed the claim, stating that it would be "impossible" for the bogus legal practitioner to have completed 26 cases – since his "bar admission" in August last year – unless he had appeared in a lower court over the course of 60 days.
Mwenda's bail hearing is expected to take place on Thursday, 19 October.
Image Credit: Source