news
Kenya: Early Election Results Shows Close Race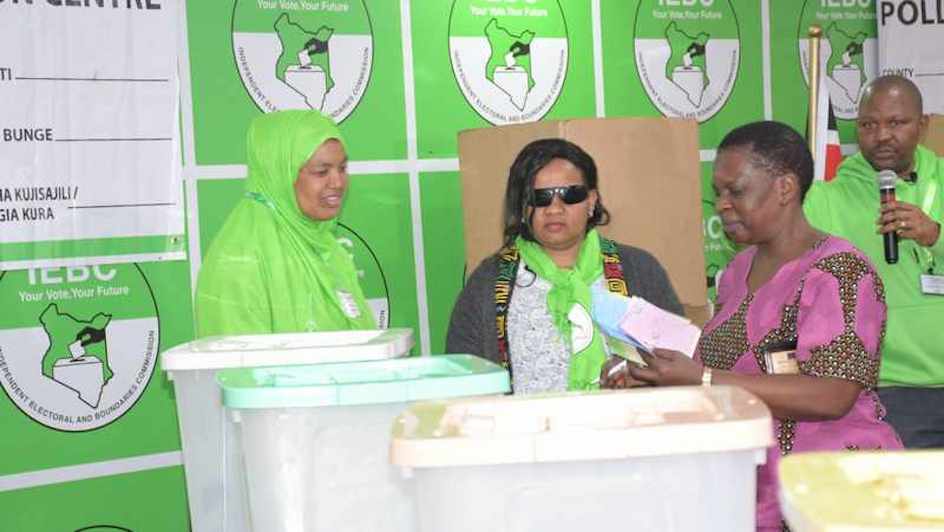 Voting in the Kenyan presidential election has concluded and now the official count is underway, with early results suggesting a tight race between opposition leader, Raila Odinga, and vice president William Ruto.
Preliminary results showed that both candidates received 1.2 million votes each. At least 50% of the vote is required to avoid a run-off, which would be a first in the east African country's history.
Of the roughly 22 million voting populace, a little over 12 million registered voters made their mark by the afternoon of Tuesday, 9 August, before polling stations closed in the evening.
The 2017 elections saw nearly 80% in voter participation.
Political analysts have claimed that many Kenyans are disillusioned with the current crop of leaders as they have failed to address rising living costs. Resultantly, the low voter turnout reflects confidence in the next government's ability to deliver.
The final count is expected to be announced before the end of the week.
Image Credit: Source