news
Kenya: New Tourist Tax Causes Headaches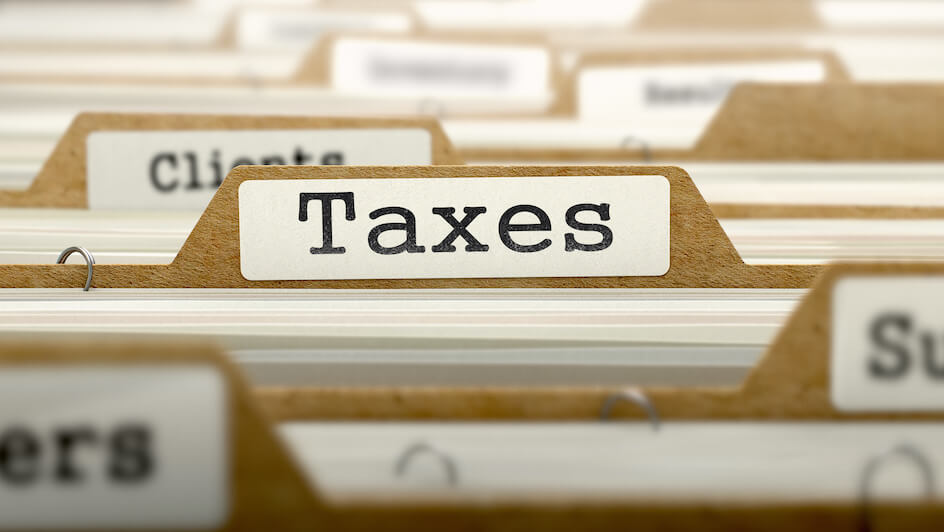 A new tax introduced by the Kenya Revenue Authority (KRA) has caused widespread criticism and concerns that it will adversely affect the country's tourism sector.
The directive places a tax of US$500 and above, on personal or household items – either new or used – by tourists visiting Kenya.
A public outcry has sprung from the taxation's implementation, with many sharing the concern that it will make the country a less attractive tourist destination. Several members of Kenya's Parliament have claimed that the KRA authorities are trying to take advantage of the initiative during the upcoming busy holiday season.
Alfred Mutua, minister of Tourism, said the move would "harass" visitors, while musing aloud: "And we wonder why people are not coming to Kenya."
President William Ruto has overseen a slew of belt-tightening measures, including new taxes, introduced by his government, despite skyrocketing living costs and a re-election promise made last year to ease financial burdens on his citizens.