news
Kenya: President Ruto Reverses Policies of Predecessor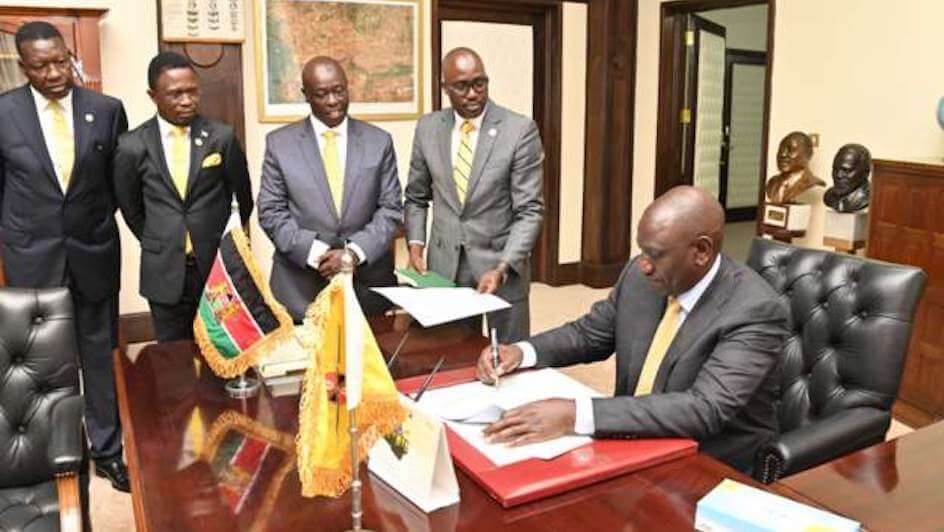 President William Ruto wasted no time during his first day in office, signing several orders and enacting his campaign promises.
On Tuesday, 13 September, Ruto took his oath of office in front of a capacity-filled stadium in the capital city of Nairobi, while declaring to "work with all Kenyans."
The 55-year-old former businessman reversed food and fuel subsidies, first implemented by former head of state Uhuru Kenyatta, claiming that they were far too costly and the processes involved were open to abuse.
"If the subsidy continues to the end of the financial year, it will cost the taxpayer Sh280 billion, equivalent to the entire national government development budget," Ruto explained.
His next order of business was to appoint six new judges, who were nominated by the Judicial Service Commission three years ago and are expected to be sworn in today, Wednesday 14 September.
One of his campaign promises is to establish a $415-million "hustler fund" which will provide financial assistance to entrepreneurs and enable more start-up ventures in Kenya.
Image Credit: Source