news
Kenya: UK Pledges COVID-19 Vaccine Assistance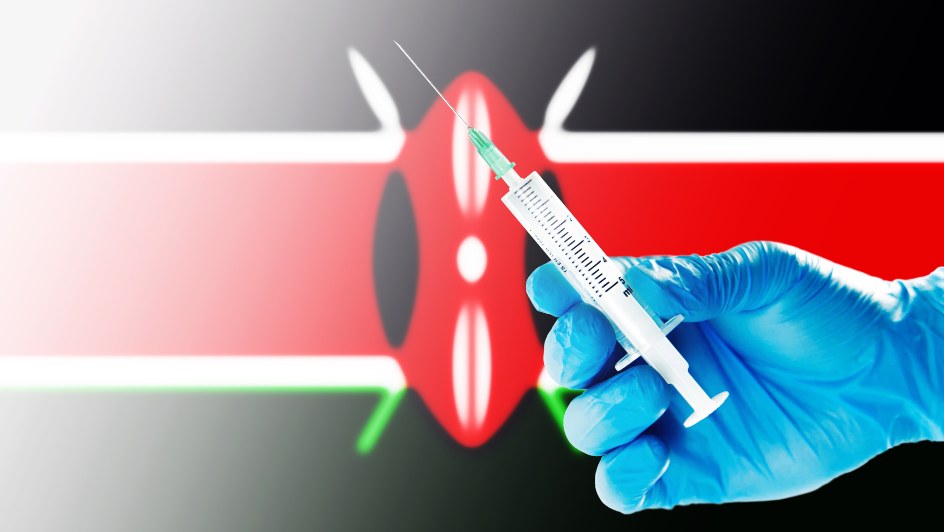 The United Kingdom has pledged its support in helping Kenya to roll out a coronavirus (COVID-19) vaccine.
The East African country currently has 99 444 confirmed cases of COVID-19. Out of that total, 1 736 have succumbed to the virus, while 82 654 others have recovered.
Speaking at a news conference in the capital of Nairobi on Wednesday, 20 January, Dominic Raab – the British Foreign Secretary – stated that the European nation would assist Kenya's health ministry in distributing the vaccine "as quickly as we physically, possibly can."
Although it is not entirely clear how this will be done, Raab assured that Kenya will receive "technical assistance."
Approximately 24 million vaccine doses of the vaccine, which was developed by AstraZeneca and Oxford University, have been ordered by the Kenyan government via the African Union (AU).
Per reports, the AU's African Vaccine Acquisition Task Team secured approximately 270 million doses. For member states who order these doses, Afreximbank has agreed to pay commitment guarantees of up to $2 billion in advance on their behalf.
The delivery of Kenya's doses is expected to start in the second week of February.