news
Kenyan Athlete Survives Plane Crash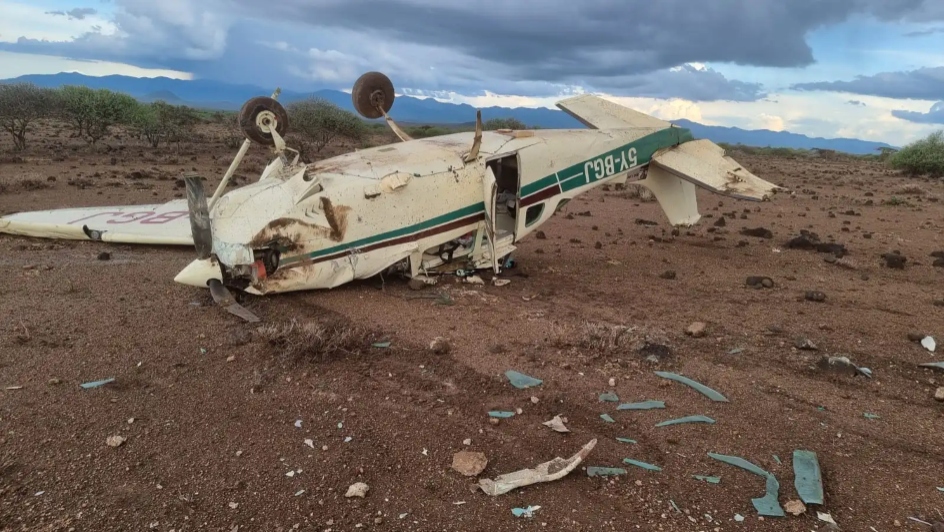 World 800m record holder, David Rudisha, reportedly survived a plane crash on his way back from attending the annual Maasai Olympics event at Kimana Wildlife Sanctuary in Kajiado county, Kenya.
The Maasai Olympics – which are held as an alternative to a rite of passage for dozens of youths which previously involved killing lions – took place on Saturday, 10 December.
As many as 160 morans or warriors, including 40 women, were in attendance alongside Maasai leader Matasia Nerangas on the foothills of Mount Kilimanjaro.
The 33-year-old athlete and five others were on their way back from the competition when the engine for the small aircraft cut out just "seven or eight minutes into the flight," according to an interview with a local publication on Monday, 12 December.
While Rudisha and most of the occupants of the flight are unharmed, Kenya Masters Athletics chairman Stephen Ole Marai, has reportedly been transferred to Nairobi West Hospital from Makindu for specialised treatment due to a rib injury.
Rudisha is recognised as the champion of the 800m race in the 2012 London Olympics, the 2011 Daegu World Championships, the 2015 Beijing World Championships and the 2016 Rio Olympics. He is currently considering taking on a coaching role.
Image Credit: Source