news
Kenyan Presidential Elections Face Issues of Voter Fraud, Disinformation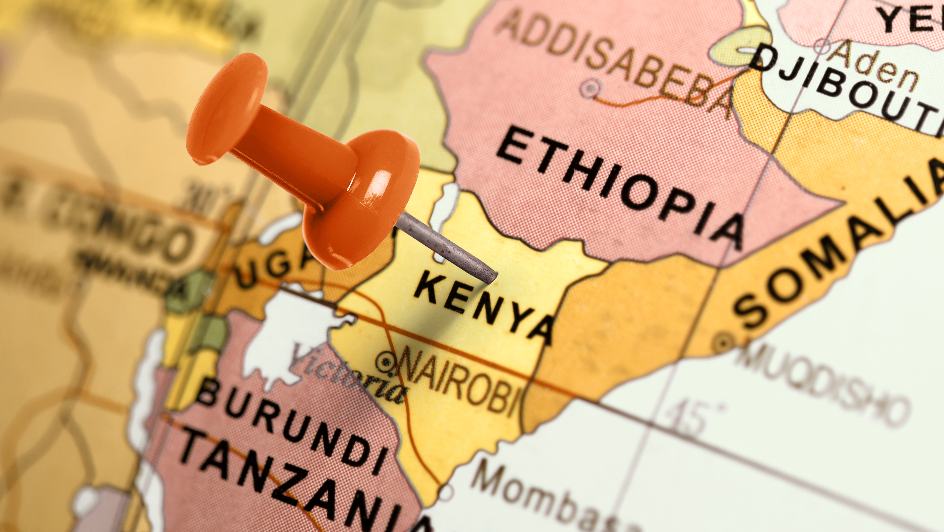 As Kenya heads toward their 2022 presidential elections on 9 August, some troubling information has surfaced, namely that of 250 000 dead people on the voters' roll and misleading TikTok videos.
An ongoing audit of Kenya's voters' roll by their electoral agency has revealed nearly a quarter-million deceased voters are currently on the voting register, along with almost half a million duplicates and another 226 000 misregistered people. 
The Independent Electoral and Boundaries Commission is concerned that these anomalies will impact more than a million people, and will delay certifying the final register for publication in order to address the findings. The register of voters was originally meant to be published before 9 June, but that has now been pushed back to 20 June.
TikTok, one of the most popular social media sites in the East African country, is also fuelling disinformation and political tension around the elections.
Per reports, one hundred and thirty highly-watched videos have been shared by 33 accounts, with each video featuring content filled with hate speech, incitement and political disinformation.
Mozilla Tech and Society Fellow, Odanga Madung, has conducted a study into the matter. He believes that unfamiliarity with the political context of Kenya might be one of the reasons content moderators did not remove the videos.
The study also suggested the involvement of algorithmic amplification which still suggests content for users, even if they aren't specifically following those pages.