entertainment
Kevin "Mpho" Hart Announces His Return to Mzansi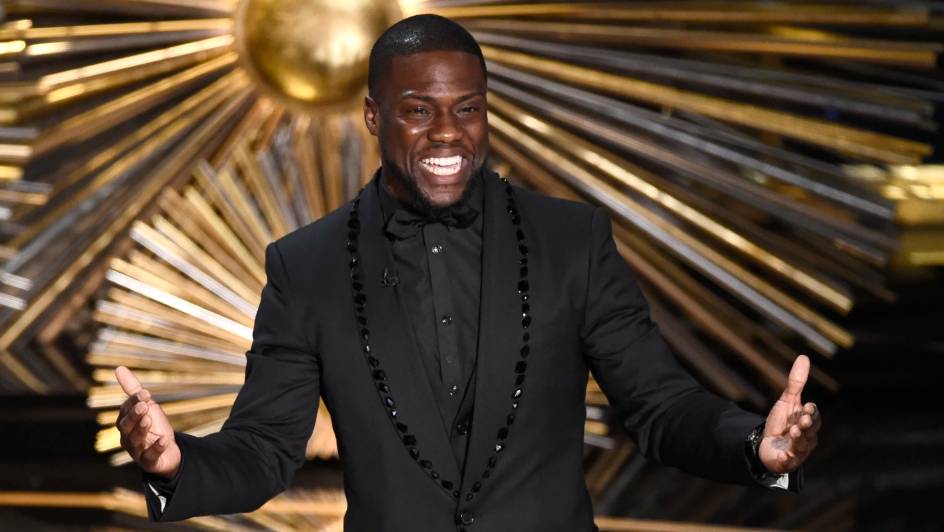 Comedian and actor Kevin Hart has just announced that he will be returning to Mzansi as part of his "Reality Check" stand-up tour.
The African-American star shared the good news via Instagram on Monday morning, 28 November, saying: "South Africa it's been too long. Your boy is coming your way on the 17th of February 2023, once again the 17th of February yours truly is coming your way."
Tickets for the show – which will take place at SunBet Arena in Time Square, Pretoria, Gauteng – will officially go on sale on Friday, 2 December, at 9 am via Ticketmaster.
The tour will be the second time Hart has visited South Africa; in 2016 he performed in Durban, KwaZulu-Natal; Cape Town, Western Cape; as well as Johannesburg, Gauteng, during this time he was given the name "Mpho" – meaning "Gift" in Sotho. 
While only one date has been announced so far, many fans are hoping the comedian will visit the country's other major cities as well.
Image Credit: Source