news
Kidnapped SA Girl Returns Home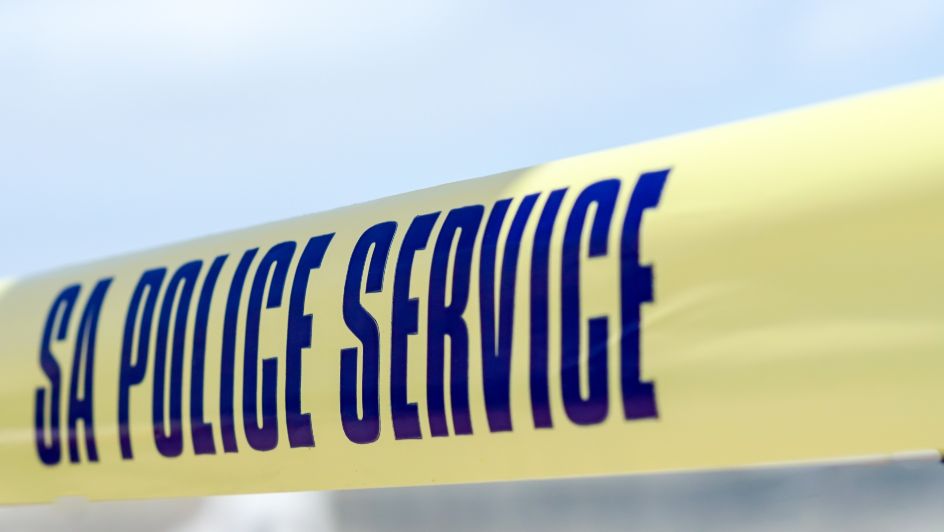 An 11-year-old South African girl who was kidnapped last November has been found.
The girl was kidnapped outside E. P. Baumann Primary School in Mayfair, Johannesburg on 17 November by three armed males.
On Tuesday, 4 January, an intelligence operation was carried out by members of the Crime Intelligence Anti-Kidnapping Task Team – assisted by the Johannesburg Flying Squad – during which the girl was found alive at a house in Devland, Soweto.
"The girl was rescued unharmed and was taken to a medical facility for medical examination," said police spokesperson Lieutenant-Colonel Robert Netshiunda. "She has since been reunited with her family."
A 40-year-old suspect was arrested in Mozambique on 31 December. Two other suspects, Ayanda Kekana and Fortune Kambule Ndlovu, were also arrested that same month in connection with the kidnapping, and are due back in court today, 7 January.
Gauteng Education MEC Panyaza Lesufi says that the department is "delighted" about the girl's return, and that they will offer her additional counselling "given the trauma she has faced during this unfortunate incident."