entertainment
Kim Kardashian and Kanye West's Divorce to Become a Show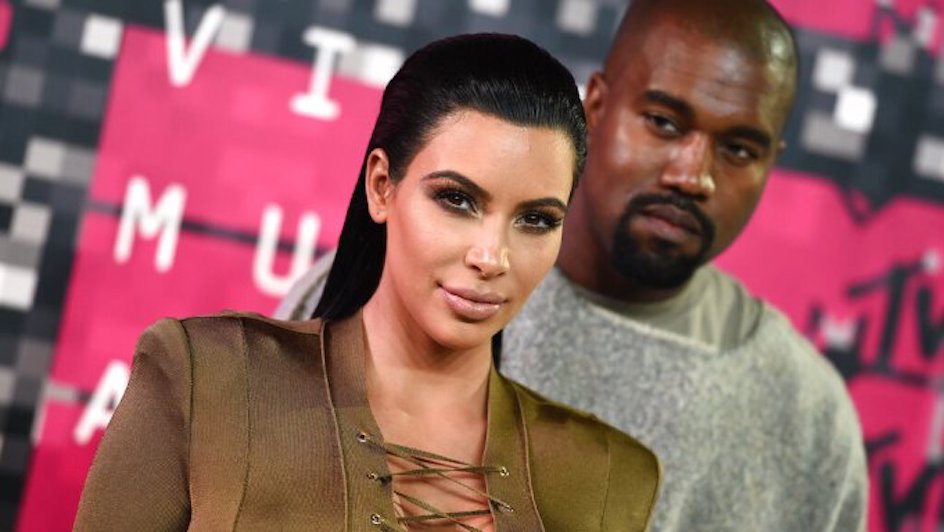 Kim Kardashian West apparently intends to show the world her divorce in a new television series, which may air later this year.
The 40-year-old media personality confirmed on Friday, 19 February, that she filed for divorce from her 43-year-old husband, rapper Kanye West, after almost seven years of marriage.
The "Keeping Up With The Kardashians" star reportedly pitched the rumoured show, which will document every step of the $2.1-billion split, was signed with online streaming service Hulu, but is "very unlikely" to feature the record producer.
Sources from both sides say that the divorce happened "quickly", and that the pair – who have been living separately since September last year – have no disagreements regarding the custody of their children and the division of their assets.
The source explained that "no one did anything bad. They grew apart."
Another said: "Both of them want nothing but the best for the kids … they will work out a schedule that is good for everyone."
Image Source: Credit