entertainment
Kit Harington is Ready for "Scary" Roles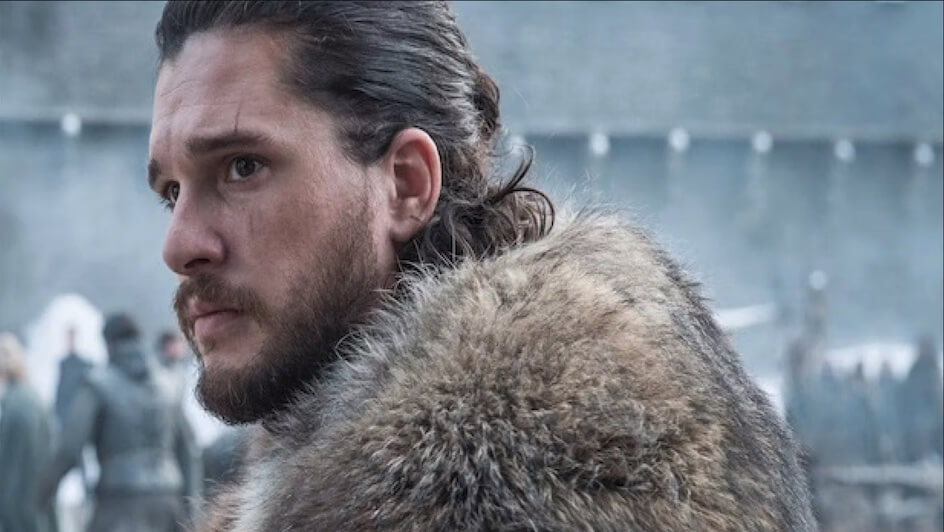 Kit Harington says he wants to take on more challenging roles.
The 35-year-old "Game of Thrones" star recently spoke to an American news outlet and confided how he wanted to change the kind of projects he took on.
Most fans remember Harington as the noble Jon Snow from the fantasy television series, based on the novels by George R. R. Martin, but he will appear as a villain in the upcoming thriller film, "Blood for Dust".
"At the moment, and for the last couple of years, I'm trying to – and that's another reason why I wanted to play this role – take on roles that I'm a bit scared about doing," Harington said.
He quickly added: "It's fun playing a baddie, I think. I spent a long time playing the epitome of a good, honest human, trying to do the right thing that everyone's rooting for. And maybe this is a reaction to the length of time I was doing that."
That's not to say he has completely forsaken playing the hero; in June, he mentioned in an interview that a spin-off series centred on his "Game of Thrones" character is in early development.
Image Credit: Source