news
KLM in Hot Water with Kenya and Tanzania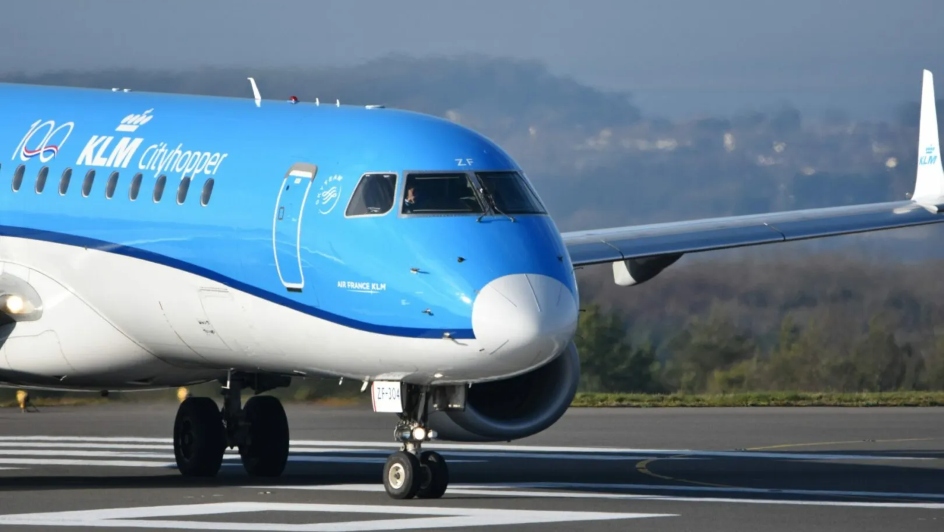 Dutch airline Koninklijke Luchtvaart Maatschappij (KLM) have found themselves in trouble with the governments of Kenya and Tanzania for a recent travel warning advisory.
The advisory warned that "civil unrest" in the two countries could lead to delayed or cancelled flights between Friday, 27 January, and Monday, 30 January. The warning was later updated to exclude Kenya, and focussing solely on Tanzania.
Kipchumba Murkomen, Kenya's transport minister, released a statement via Twitter on Saturday, 28 January, saying that he would "escalate this discussion through diplomatic channels" as the "unfounded, false, insensitive and misleading information paints Kenya in a bad light."
Kenyans on Twitter have also called for their government to take action against the airline, which is owned by Air France-KLM.
The airline issued an apology to the Kenyan government on Saturday, stating that the advisory was "only meant for our customers in Tanzania."
Makame Mbarawa, Tanzania's Minister for Works and Transport, spoke with an international publication about the matter, saying the statement is "baseless, alarmist, unfounded, inconsiderate and insensitive and has caused unnecessary fear and panic."
Both governments are concerned about the economic impact the advisory may have, fearing the tourism industry may be affected. No civil unrest was reported in either of the African countries over the weekend.
Image Credit: Source