news
Lab-Grown Meat Approved for Sale to US Consumers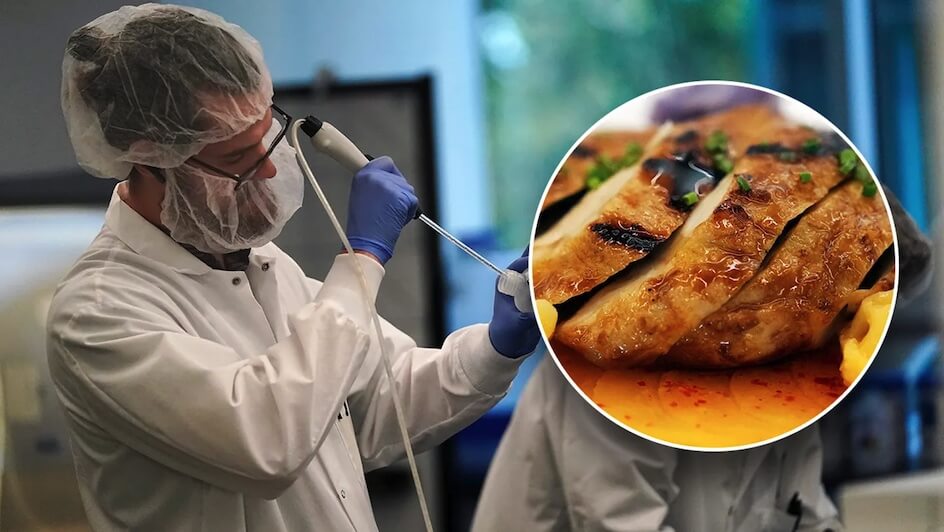 The United States Department of Agriculture (USDA) has made a landmark decision to approve lab-grown meat to be sold to the general public, paving the way for similar products to be sold.
Upside Foods and Good Meat, two cultured meat companies based in California, announced last Wednesday, 21 June, that the USDA had given them the green light for their products to be sold commercially.
Upside Foods shared the news via their social media accounts saying: "We are APPROVED TO SELL our cell-cultivated chicken in the US!"
The companies aim to sell their product through partnered restaurants.
The milestone makes the US the second country in the world (after Singapore) to sell lab-grown meat to its populace. The Food and Drug Administration had cleared the food fit for human consumption in November last year.
Cultured meat refers to meat cultivated by layering animal cells in such a way that they resemble the real thing, then growing them in large vats containing amino acids, vitamins and minerals. The method is widely considered environmentally-friendly compared to current meat-harvesting techniques, and is a huge stepping stone toward animal welfare and food security.
Other companies look to follow suit, and to push for greater innovation to enable lowering costs while producing at a larger scale.
Image Credit: Source