entertainment
Lady Du Flamed for Calling Nadia Nakai "Bestie"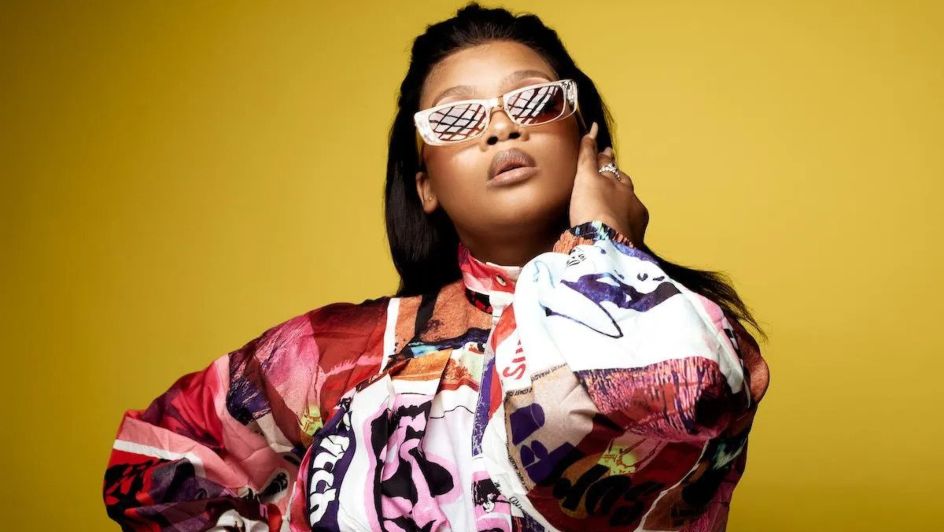 Lady Du is back in the news, and this time it's for the most petty reason!
On Wednesday, 18 May, rapper AKA posted a photo of himself and his girlfriend, fellow rapper Nadia Nakai, to Instagram in celebration of Nakai's 32nd birthday. In response, she wrote "I love you. Thank you" in the comments section.
That's when Lady Du wrote underneath Nakai's comment: "Happy birthday, bestie."
Suffice to say, other Instagram users took issue with the Amapiano songstress over her using the word "bestie".
"She's your bestie?" one person snidely remarked.
"This one really loves being in the mix with everyone lol it's so tiring it's like she's desperate [sic]," another person opined.
"Lady Du likes associating herself [with other celebrities]," wrote another.
This Du-bashing comes two weeks after she seemingly implied in a social media post that she had a poor upbringing and was brought up in poverty. However, she has since clarified that the now-deleted post was taken out of context.
What will Lady Du do next to earn her so-called fans' ire? Guess we'll have to wait and see!
Image Credit: Source