entertainment
Lance Reddick Dead at 60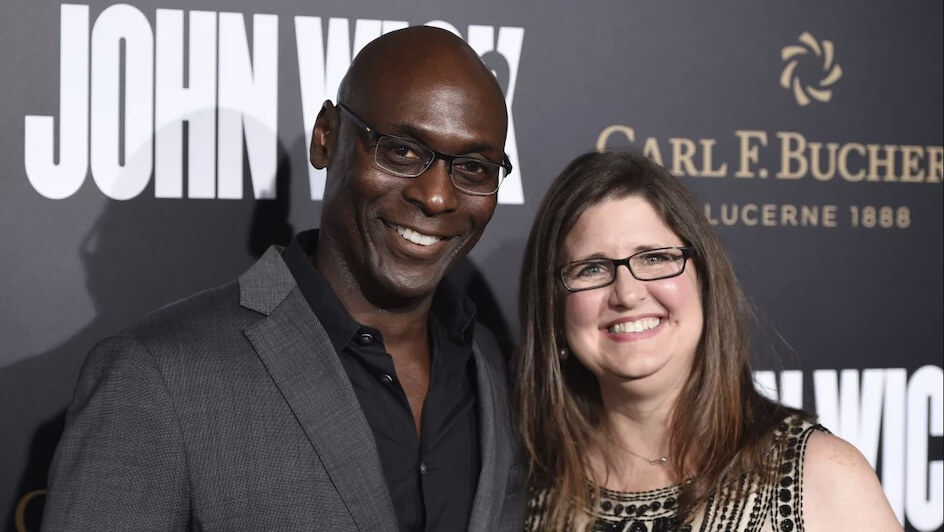 "The Wire" star Lance Reddick has passed away.
The 60-year-old's publicist, Mia Hansen, released a statement last Friday, 17 March, announcing the sad news that he had died at his Los Angeles, California home that morning from "natural causes."
Since the news broke, veneration and love from across the world have poured in.
Reddick's wife, Stephanie, paid tribute to his memory via Instagram on Sunday, 19 March, by posting several photos of him with a caption full of gratitude: "Thank you for all your overwhelming love, support and beautiful stories shared on these platforms over the last day."
In the post, she thanked the fans of the sci-fi shooter video game, "Destiny", who gathered at the in-game location of Commander Zavala, the character Reddick voiced, and offered their own unique gestures of remembrance.
A joint statement from "John Wick" lead Keanu Reeves and director Chad Stahelski also honoured Reddick as a "consummate professional" while playing the role of Charon in the franchise. The upcoming fourth instalment of the franchise has been dedicated to the prolific late actor's memory.
Image Credit: Source